Discuss your challenges with our solutions experts
Get in touch
For details on how your data is used and stored, see our Privacy Notice.
With drilling zero-royalty minerals giving some US Lower 48 operators a competitive advantage in the down commodities market, a recent acquisition by Parsley Energy in the Delaware basin illustrates how companies can exploit existing acreage to boost balance books.
Our well analysis tool pinpoints Parsley's mineral rights positioning within the southern Delaware, still considered somewhat exploratory.
Demand for mineral ownership isn't only coming from dedicated investment funds. Operators are buying too.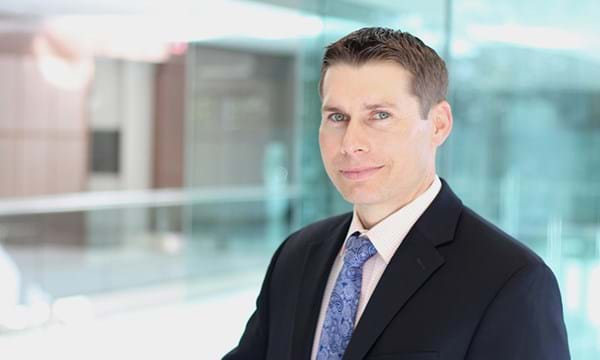 Robert Clarke
Vice President, Upstream Research
Robert leads our US onshore research, with a particular focus on the evolution of the tight oil sector.
Latest articles by Robert
View Robert Clarke's full profile
In a deal set to close this summer, Parsley Energy has acquired mineral rights on 29,813 net acres in the southern Delaware basin. Split over more than 23,000 net mineral acres on the company's leased position in Pecos and Reeves counties and 5,000 outside its operated acreage, the US$281 million deal is Parsley's third acquisition this year.
Our upstream analysts estimate that the removal of an 18% royalty adds US$1.56 million in post-tax PV10 per well, necessitating 180 wells (undiscounted) to achieve payback on the transaction. But with a track record in Pecos County featuring one horizontal well that had a peak 30-day IP rate of 1,151 barrels of oil equivalent per day (boe/d), compared to an average IP of 698 boe/d for offset operators, Parsley could be poised for more success.
The company closed a deal on 10 May 2016 for 885 acres in the Reeves Core for $US9 million in cash.