Opinion
European gas suppliers gearing up for recovery
Demand continues to recover – but will Europe's gas market stay in balance?
By Murray Douglas and Kateryna Filippenko
Note from the editor: Europe's gas balance will continue to evolve rapidly as domestic production falls and the LNG market tightens – explore future dynamics using our H1 2020 Global Gas Model Next Generation.
As lockdown restrictions ease across Europe, gas and electricity markets are steadily recovering. It's been a difficult few months. Demand loss has been significant, coming in 13 bcm lower than 2019 levels. All things considered, though, it's surprising that demand wasn't hit harder.
And the good news is that the worst is behind European gas markets. Europe will continue to play a critical role in balancing global gas and LNG markets. But how much more difficult will that be in 2020? And what are the key risks to achieving that balance?

The peak-loss to gas demand is behind us. The downward revision to French nuclear output has helped. And remarkably, we're even seeing structural growth still building in Eastern Europe.
Demand staging a recovery
Gas demand is showing signs of recovery after a peak low around Easter. Even Italy and France, where strict lockdown measures have had a clear impact on gas demand, have seen a recovery in the last month. And while a full return to normal will take time, recovery in these markets is faster than we previously anticipated.
Gas demand will be resilient in 2020. We expect it will be at near-normal levels by winter across Europe – which sets the stage for prices to tick up. But a lot depends on the weather: a milder winter season could again distress the market.
Storage played a huge role in absorbing last year's oversupply – but it can't repeat that feat.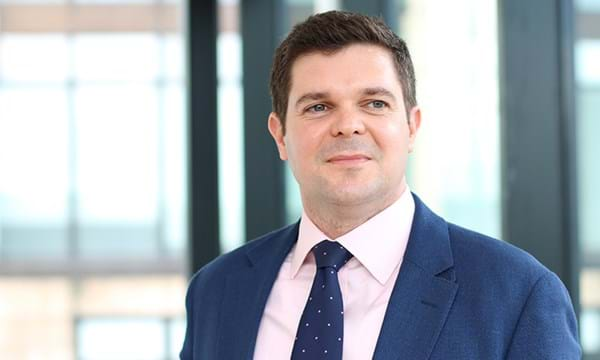 Murray Douglas
Head of Hydrogen Research
Murray is responsible for Wood Mackenzie's Global coverage across the hydrogen value chain.
Latest articles by Murray
View Murray Douglas's full profile
Can the market stay in balance?
With gas storage almost full to the brim, we expect many operators will begin to test their limits. But Ukraine offers a solution: the country's so-far under-utilised facilities could be used to park some gas until the market improves.
Storage cycle costs to Ukraine are competitive; reduced transport costs also provide an incentive.
As space in the market shrinks, European piped suppliers have quickly adapted to keep the market in balance. Piped flows from Russia, for example, are down 23% compared to 2019. And Norway has kept flows into the UK to an absolute minimum.
But heavy cuts in US LNG output are also required to balance the market – and not all suppliers are ready to reduce volumes. Competition with LNG suppliers will persist as demand continues to recover.
All eyes on Nord Stream 2
Can Russia's Gazprom reclaim some market share from US LNG suppliers? Much is riding on the timely completion of Nord Stream 2 and how quickly it can ramp up. Once commissioned, it will add an additional 55 bcm pipeline capacity directly into Germany. However, the project has faced multiple headwinds, and its start-up date is highly uncertain.
If the pipeline is commissioned by early 2021 and ramps up quickly, Gazprom will be well placed to recapture some market share – at the expense of US LNG.
If Nord Stream 2 is operational by early-2021, Gazprom will have the opportunity to quickly recapture its market share – potentially at the expense of US LNG.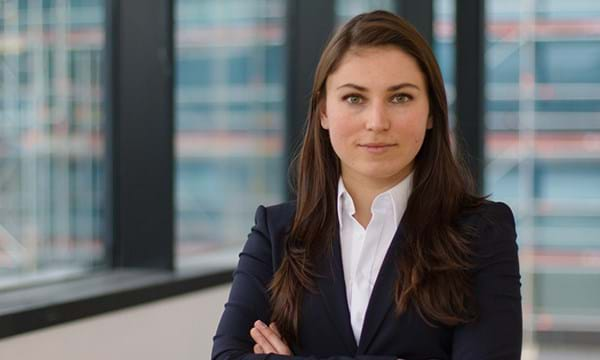 Kateryna Filippenko
Principal Analyst, Global Gas Markets
Principal Analyst with a focus on the European gas market and the development of alternative scenarios.
Latest articles by Kateryna
View Kateryna Filippenko's full profile
Learn more about the dynamics in the European gas market this year and why Summer 2021 will be more finely balanced. Fill in the form on this page to receive an extract of the slides from the Europe gas team's recent webinar.