Discuss your challenges with our solutions experts
Contact an Expert
For details on how your data is used and stored, see our Privacy Notice.
Opinion
Middle East leads the pack in 2018 FID bonanza
11 projects sanctioned in the Middle East as producers look to take advantage of the lower cost environment

Jessica Brewer
Principal Analyst, North Sea Upstream Oil and Gas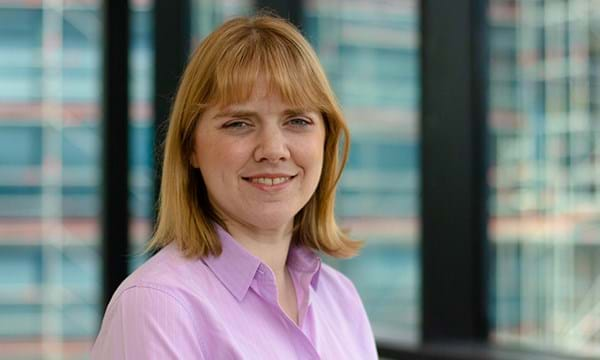 Jessica Brewer
Principal Analyst, North Sea Upstream Oil and Gas
Jessica brings experience in both field and research roles to her analysis of the North Sea upstream industry.
Latest articles by Jessica
View Jessica Brewer's full profile
Big year for Middle East FIDs
Last year marked a turning point for the upstream industry. In 2018, the number of project FIDs rose globally to pre-crisis levels. The Middle East was the focal point for much of this activity and was the site of 11 out of the 49 projects sanctioned globally.
The region led the pack in both sanctioned capex and reserves, accounting for almost 40% of global volumes and 55% of capex. And of the projects sanctioned globally in 2018, the Middle East is home to 3 of the 4 biggest in terms of total capex spend.
What's behind the boom?
3 out of 4

of the biggest projects by total capex spend

55%

share of global capex

11

Middle East FIDs in 2018
Oil mega-projects drive volume
The Middle East is home to a number of mega-projects that will continue to produce oil for decades. The region boasts some of the lowest cost resources globally, with competitive breakevens.
The main focus of activity is the expansion of existing oil production capacity. Saudi Arabia and the UAE are focusing on brownfield projects with large-scale reserves around core fields already in production. The majority are conventional oil projects, and because much of the infrastructure is already in place, this contributes to the lower cost of development and production.
The largest projects for 2018 in terms of capex spend are the Marjan crude increment, West Qurna 2 and the expansion of Upper Zakum, all scheduled to come on stream in the early 2020s.
Lower cost environment drives activity
The investment in upstream is partly driven by the need to meet ambitious oil production targets. The UAE aims to lift capacity from just over 3 million b/d to 4 million b/d by 2020 and then 5 million b/d by 2030. Saudi Arabia will keep capacity at current levels of 12 million b/d.
With these targets in mind, big producers moved last year to sanction projects at the right price, motivated by the lower cost environment.
You might also like:
A big year for Iraq
Iraq and Iran have enormous undeveloped resources. US sanctions against Iran have tempered activity for now, but 2018 was a big year for Iraq.
Much of the investment in the Iraqi oil industry was put on hold after the country was hit hard by the low oil price. Last year saw Iraq revisiting major expansion projects, with 4 previously delayed projects given the go-ahead.
With 150 billion barrels of oil resources, Iraq is a key long-term supplier to the global oil market.
Oil is important for the Middle East. But did gas feature?
Around 90% of project sanctions in 2018 were in oil. In contrast, the global split for FIDs was more equally divided between oil and gas, at roughly 50/50 for each. These numbers demonstrate how important oil is for the Middle East.
There were just 2 gas-focused projects on the list of FIDs in the region: the Karish project in Israel and the Khazzan expansion project in Oman, which BP sanctioned in April 2018.
Although the majority of investment in the Middle East goes into oil, we do expect to see some money going into gas, partly to meet domestic demand.
In particular, Qatar is the second biggest exporter of LNG globally (after Australia), and continues to expand its LNG capacity. The latest expansion of its giant North Field, targeting an additional 32 mmtpa of LNG supply, is expected to be awarded to partners this year.
A one-off year, or a repeat performance?
The Middle East benefitted from a flurry of activity in 2018 as producers aimed to take advantage of the lower cost environment. Project numbers also benefitted from activity in Iraq, where players moved to finance expansion projects deferred during the period of the low oil price.
With so many projects sanctioned this year and last, we expect producers will need time to catch up. We don't expect such high FID numbers in the Middle East again in 2019.
But with just over a third of global oil reserves and 65% of OPEC's total reserves, the region will continue to be an important player in the upstream industry.
Angus Rodger's quick guide to global upstream oil and gas project sanctions
Watch Angus's explainer video series to find out why FIDs matter, what the number of FIDs announced in a year tells, whether investors are favouring oil or gas, and more.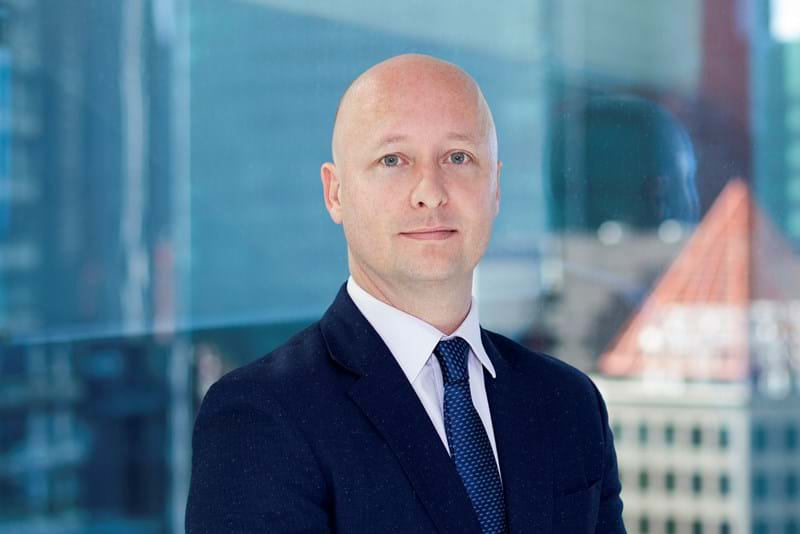 Angus Rodger, Upstream Research Director