Listen to Wood Mackenzie's Corporate Week in Brief podcast
Why listen to Corporate Week In Brief?
Corporate Week In Brief gives you the lowdown on the latest moves, news and announcements affecting supermajors and national oil and gas companies.
Tune in each week for concise, timely analysis from Wood Mackenzie's team of corporate analysts, who know the world's top 50 oil and gas companies inside and out.
What is Corporate Week In Brief about?
Each episode runs an average of 10 minutes, never more than 20. The team covers:
M&A activity: Who's selling, who's buying and what it means for the wider oil and gas industry
Earnings and performance: Analysis of the latest results announcements
Key corporate themes: The trends and players shaping the upstream industry, from Trump's climate policy to the Majors' capex budgets
Meet the Corporate Week In Brief team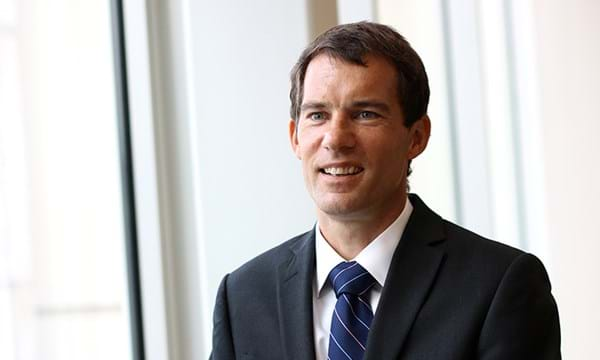 Tom Ellacott
Senior Vice President, Corporate Research
Tom leads our corporate thought leadership, drawing on more than 20 years' industry knowledge.
Latest articles by Tom
View Tom Ellacott's full profile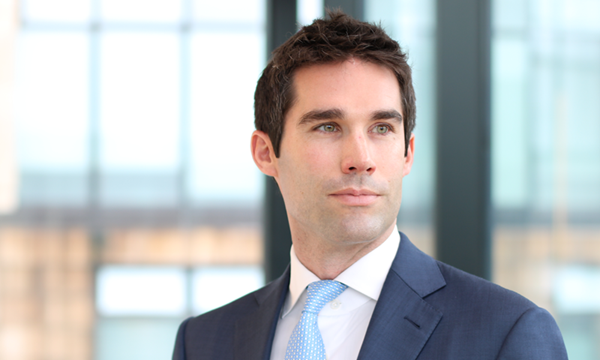 Martin Kelly
Global Head, Curated Service, Energy & Natural Resources Research
Martin oversees our Curated Service offering, working across our energy and natural resource coverage
Latest articles by Martin
View Martin Kelly's full profile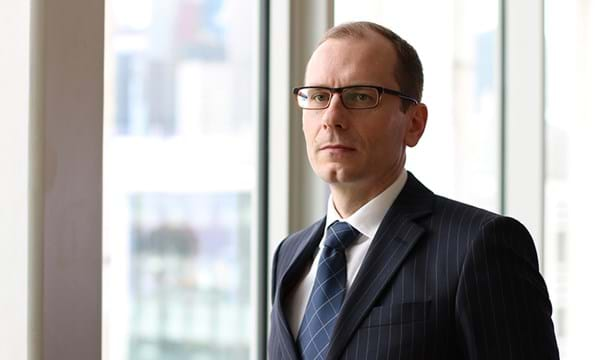 Listen to recent episodes of the Corporate Week In Brief Podcast
Important notes
Corporate Week In Brief is typically published once a week, but this depends on the news cycle – the team is quick to pull together an episode in response to an unexpected announcement. If you subscribe through your usual podcast player, you'll be notified of new episodes.
The team is happy to take questions on the show. If you'd like your question answered, Tweet @WoodMackenzie with #CWIBPodcast as a hashtag, or send an email to info@woodmac.com
We'd love to know what you think of the show. Go to iTunes or SoundCloud to leave your comments.
Show notes are published following each episode of the podcast. You can view the entire archive of show notes below.
How do I subscribe?
Find Corporate Week In Brief at Soundcloud as well as your usual podcasting app.
Browse past episodes of Corporate Week In Brief