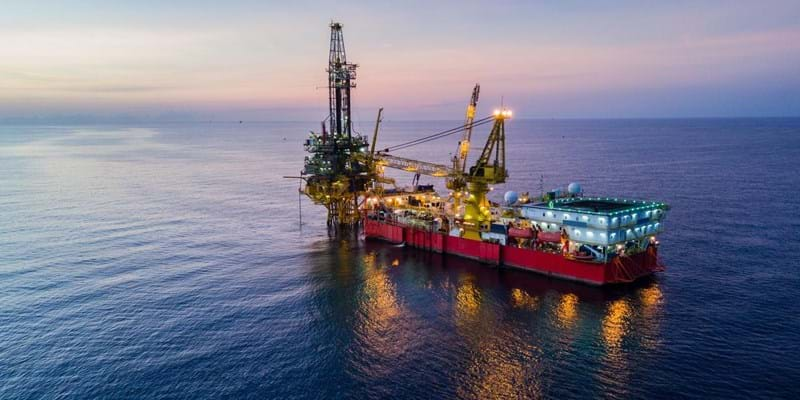 West Borneo Gas Queue
Multi-client study
PETRONAS plans to use resources in East Malaysia and Western Brunei to supply its upcoming Malaysia LNG (MLNG) project. But which regional fields are best suited to this development? And which prospects can be monetised most efficiently?
Our multi client study, 'The West Borneo Gas Queue' enables you to identify developments that will be at the vanguard of supply. Use it to:
Review each field's characteristics and monetisation profile
Determine probable production timescales, netback prices and breakevens
Assess domestic and regional gas markets and MLNG's export options
Evaluate PETRONAS' strategy for East Malaysia's domestic gas resources.
Identify fields best suited to floating LNG (FLNG) or MLNG
Explore Brunei's LNG capacity to monetize fields not targeted by MLNG or FLNG.
The study contains dynamic tools and scenario analysis that enable you to:
Benchmark discoveries by field and assess compatibility with various LNG projects
Evaluate CapEx, OpEx and breakevens for 44 fields using detailed scenario analysis and data
Review dynamic scenarios for each development including geology, corporate factors and monetisation characteristics
Understand the M&A landscape and determine the best investment opportunities
More multi-client studies