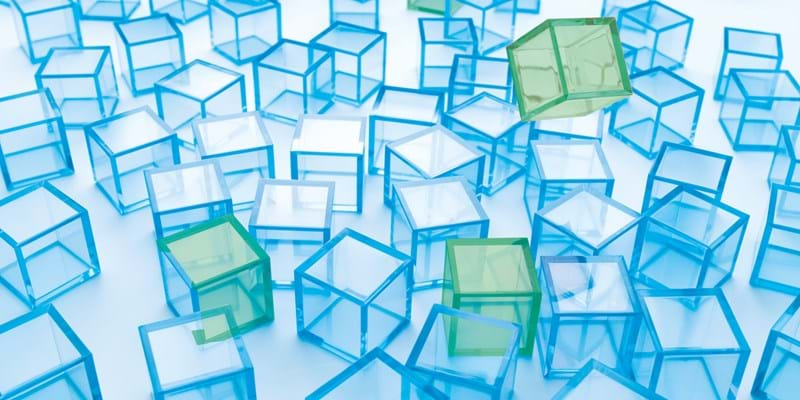 Opportunities in the Southern Cone gas industry
Multi-client study
Discuss your challenges with our consulting team
The Southern Cone's gas sector will need US$25-30 billion investment per year to fulfil its growth ambition. Brazil's natural gas industry, and that of its neighbours Argentina and Bolivia, have labelled gas the 'fuel of the future'. The question is, what needs to happen to make that future a reality?
Our study underscores that the Southern Cone natural gas industry is at a pivotal stage of growth. It provides the insight to help you make smarter commercial decisions amidst the region's natural gas landscape, offering answers to key questions such as:
How will gas pricing policies and pricing mechanisms evolve over time?
How will integration impact the Southern Cone gas market?
At what rate will unconventional activity evolve? What effect will it have on Argentina's gas balance and the future role of LNG?
How will Brazil's gas market manage the monetisation of large & uncertain pre-salt gas volumes?
How will the role of gas and power evolve?
What are Bolivia's and Peru's contracting strategies to balance local massification programmes relative to critical exports?
What role will LNG play in the region?
Will it balance volatile power demand and how will this impact future procurement strategies?
With the Southern Cone at such a pivotal stage of growth, our study is essential for all market players looking to understand the range of outcomes, risks and rewards.
Get in touch
Find out how our analysis of commercial drivers can help you understand the future of natural gas in the Southern Cone Region.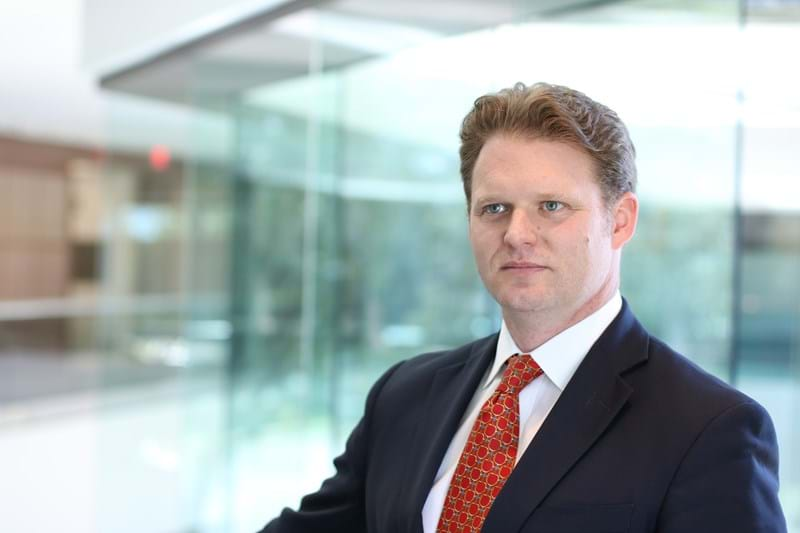 Eric Eyberg, Director, Latin America Consulting
More multi-client studies