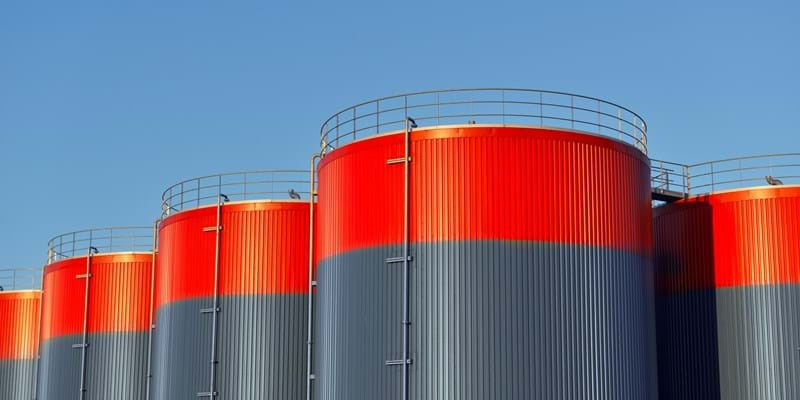 Europe's oil product trade flows & storage
Multi-client study
Discuss your challenges with our consulting team
The oil storage industry is critical to ensuring the European oil product market can be effectively served. Demand for oil storage has been increasing, driving investment in the sector and increasing competition as businesses look to better position themselves for the future and maximise returns.
Our latest multi-client study 'Turning the tanks: Navigate the future of Europe's oil product trade flows and storage' provides the information and insight you need to understand changing market dynamics, including:
Coastal oil storage facility database
Global, country, and port-level gross trade forecasts for oil products
Terminal competitiveness ranking tool
Oil storage tariff rate benchmark forecast
Report on the major themes and drivers impacting the European oil storage industry
This study supports key decision-makers within existing storage businesses, potential investors in the sector and end-users of oil storage facilities. It has been designed to help you:
Identify potential acquisition targets and market opportunities
Improve understanding of the competitive landscape
Support strategic decision-making
Understand the impact of IMO Marpol on trade outlook
Support transaction and due diligence activities
Provide general market outlook analytics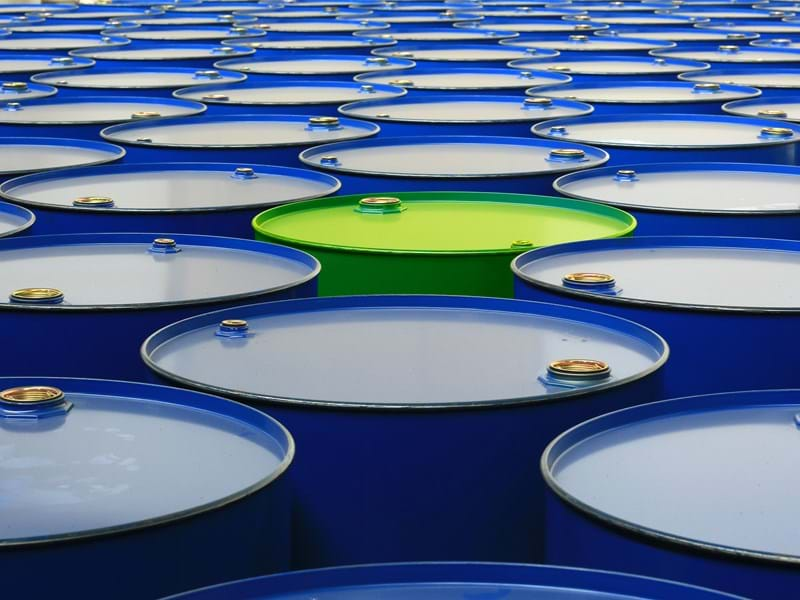 Opinion
European oil storage: Competitiveness is key to identifying sustainable investments
Read the blog
Get in touch
Find out how we can help you take advantage of changing market conditions in Europe's oil storage market.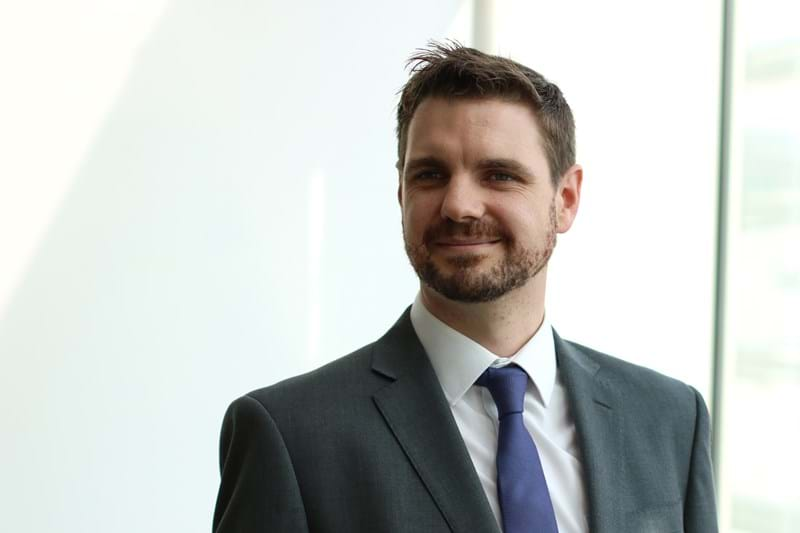 Chris Barry, Principal Consultant
More multi-client studies