Discuss your challenges with our solutions experts
Contact an Expert
For details on how your data is used and stored, see our Privacy Notice.
Investor interest in longer-life, mature plays has increased substantially in 2016. With the traditional US E&P farm system (smaller start-up companies executing exploration work and then selling successful de-risked operations to larger E&Ps) falling out of favour in the current low-price environment, many private equity-backed buyers have redirected their interest to longer-life, mature assets. We've modelled six mature gas plays to see which assets can offer the most upside to investors.
This type of upstream investment opportunity is vast, with some estimates suggesting more than US$100 billion in private equity being raised specifically for energy, with nearly all of it concentrated in North America.
Investing private capital in mature onshore US gas assets is a tremendous opportunity this year. The upside is very play-specific, but would-be buyers should be exposed to a plethora of options in those particular assets.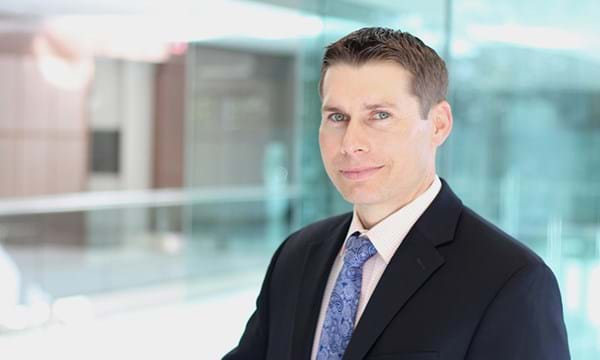 Robert Clarke
Vice President, Upstream Research
Robert leads our US onshore research, with a particular focus on the evolution of the tight oil sector.
Latest articles by Robert
View Robert Clarke's full profile
One of the largest private equity-backed deals this year involved Terra Energy Partners (backed by Kayne Anderson) acquiring mature Piceance Basin gas assets from WPX for US$910 million.
To better understand the opportunities offered by mature wells in producing plays, we benchmarked six US play datasets — aggregated from thousands of mature wells — by terminal decline rates for wells that had been online for more than 48 months. Our model also used common benchmarks fixed at 8% and 10% decline rates to show where the different plays fall.
Terminal decline rates vary widely, and some assets have returns more deeply tied to rising commodity prices and reduced costs than others. In multiple cases, better management of mature wells can offer superior opportunities to undrilled gas acreage.
Looking at remaining NPV for these mature assets, we recognize that any operator's goal is to produce greater volumes at a lower costs and possibly higher prices, so we compared the upside of our mature wells to that of wells yet to be drilled. The sensitivities we modelled included a concurrent 20% opex reduction and a price increase of 20%. In particular, ArkLaTex Basin assets showcase a lot of potential.