Discuss your challenges with our solutions experts
Get in touch
For details on how your data is used and stored, see our Privacy Notice.

Fraser McKay
Head of Upstream Analysis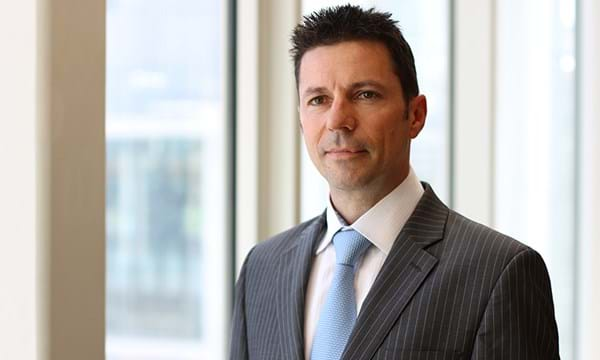 Fraser McKay
Head of Upstream Analysis
As head of upstream research, Fraser maximises the quality and impact of our analysis of key global upstream themes.
Latest articles by Fraser
View Fraser McKay's full profile
What are the key trends to watch in the upstream oil and gas industry in 2021?
Tackling unprecedented challenges became the new normal for the oil and gas industry in 2020. In rising to those challenges the sector challenged stakeholders' perceptions of what was possible – and set records for responsiveness in extraordinary circumstances.
There's little doubt that uncertainty and contingency will continue to be recurring themes in the year ahead. But dealing with unknowns is a core industry strength, and we're also seeing great resilience and efficiency. While there are many challenges ahead, are the foundations being laid for a broad sector recovery? What are the biggest trends to watch out for?
Drawing on powerful insight from Wood Mackenzie Lens, our team of global experts came together to share their predictions for the industry in 2021:
Continued underinvestment will precede higher prices
The supply chain will bounce off rock bottom
Governments will start to make harvest versus growth decisions
Momentum to reduce carbon emissions will grow
Exploration will be profitable, just with less fanfare
Find out how global upstream trends might play out in your region:
Asia Pacific
2021 is poised to be a year of change. We see new players entering the region, operators embracing the challenges of the energy transition, and decarbonisation being a key target for the year. Upstream spend will be down, but doing more with less is back in vogue and some key projects will progress.
Read our complimentary report to find out more.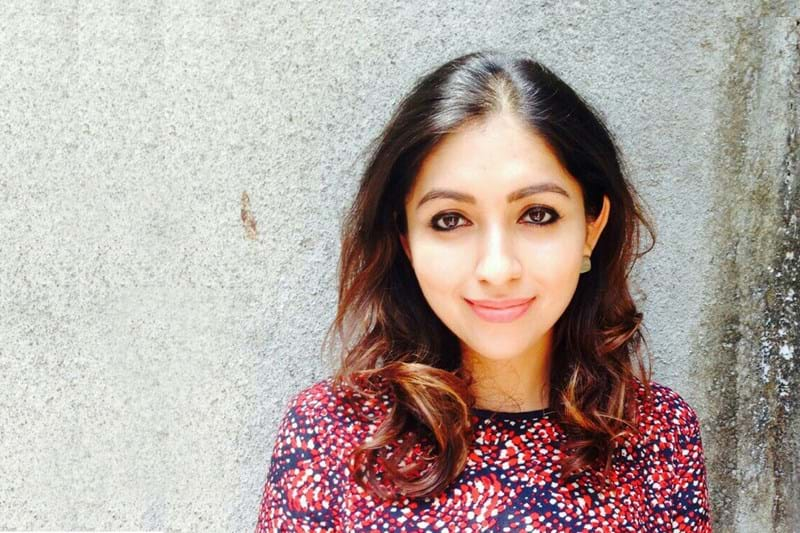 Saloni Kapoor Research Associate, Asia Pacific Upstream
Australasia
After a year of change and uncertainty, the Australasian upstream sector is set for a rebound. In 2021 we expect more than US$11 billion of project investment to be sanctioned, including Australia's first LNG import terminal.
Read this complimentary insight to find out about our experts' top five things to look out for in 2020.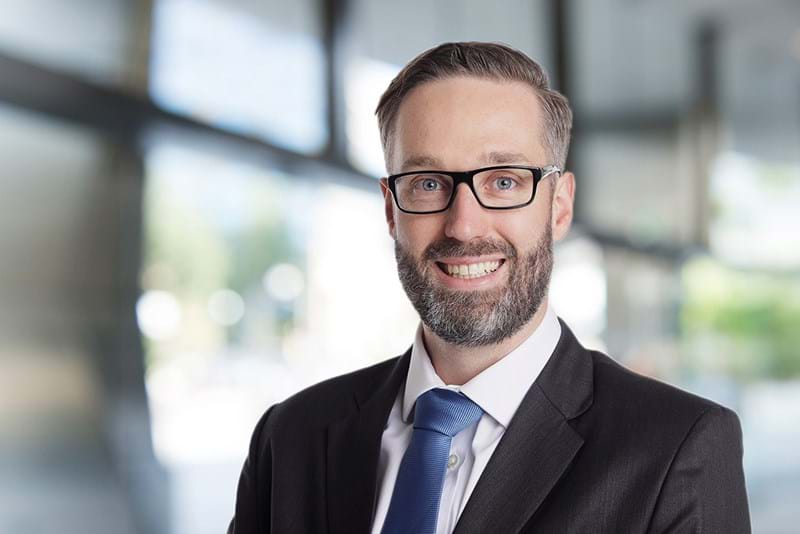 Daniel Toleman, Senior Research Analyst, Oceania Upstream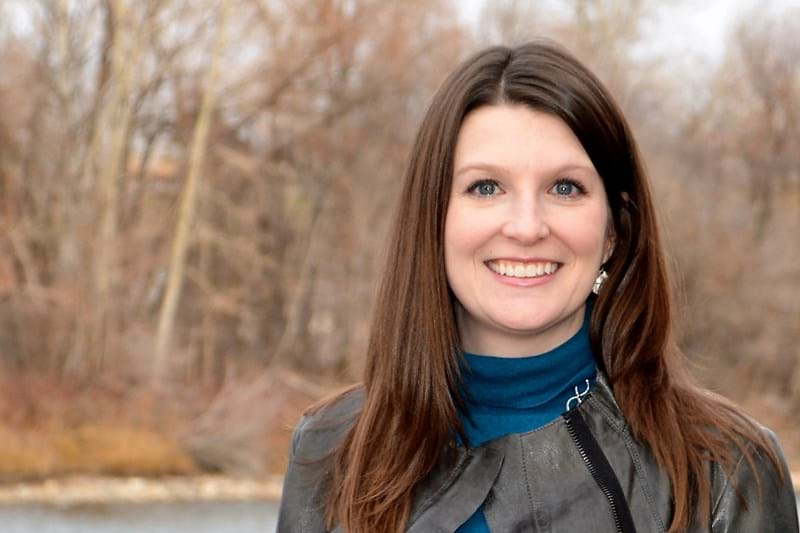 April Read, Senior Analyst, Canada Upstream
Caspian
The Caspian upstream sector is still regrouping from the crises of 2020. And 2021 will be another year that redefines how we think of regional competitiveness.
In this report, we highlight the key themes to watch in the year ahead, from drilling déjà vu in Azerbaijan to Kazakhstan's work to avoid an investment cliff edge.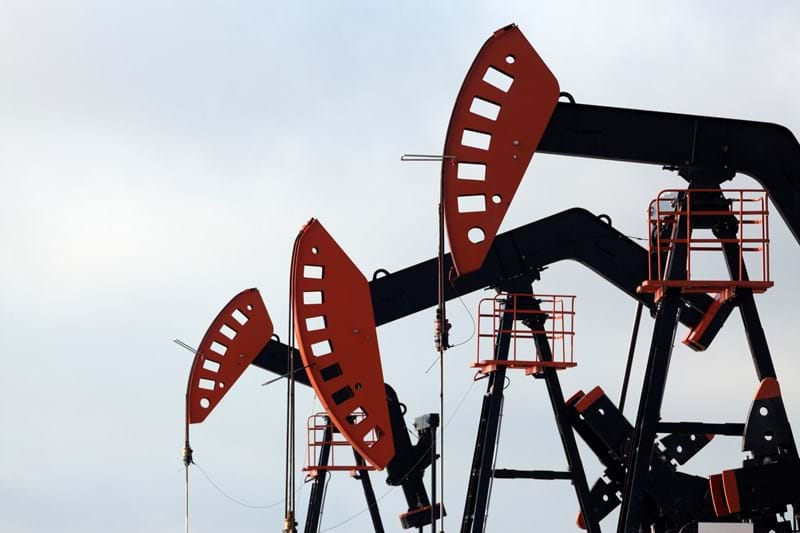 Continental Europe
There are cautious signs of optimism for Europe's upstream industry in 2021. In this report, our experts explore some of the big questions for the year ahead, including: what's next in the Black Sea after Turkey's giant discovery? Why is it a pivotal year for the Netherlands upstream industry? And where are the upcoming licensing opportunities?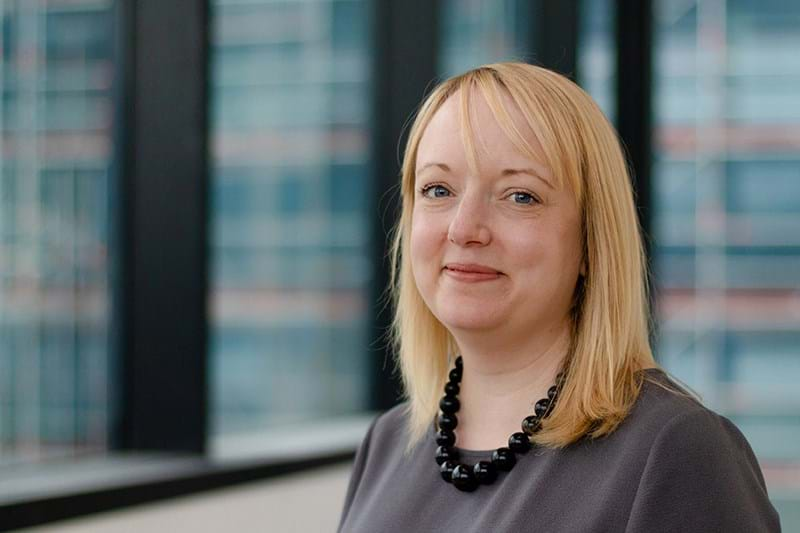 Lindsay Grant, Research Director, Europe, Russia and Caspian Upstream Oil & Gas
Latin America
After the turmoil of 2020, we expect Latin America's upstream market to slowly begin heating up again in 2021. So what is the appetite for investment? Where are the likely M&A opportunities? And which early-stage initiatives could shape the energy transition in the region?
Find out in our look at the key themes for the year ahead.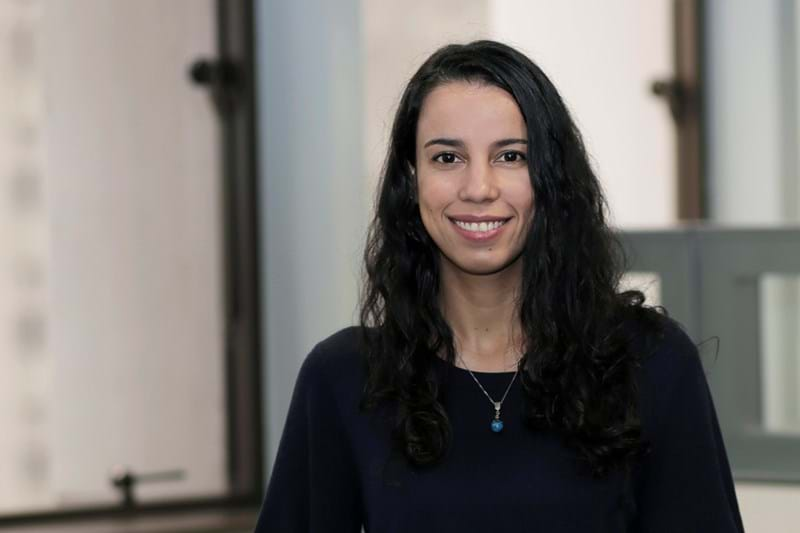 Juliana Miguez, Research Manager, Latin America Upstream
Middle East and North Africa
What lies ahead for the MENA region in 2021? How will producers react to a fragile and uncertain demand outlook? Will 2021 be another slow year for investment? And will we finally see a paradigm shift for the energy transition in the region?
Read this complimentary report for our analysis of five key themes to watch over the coming year.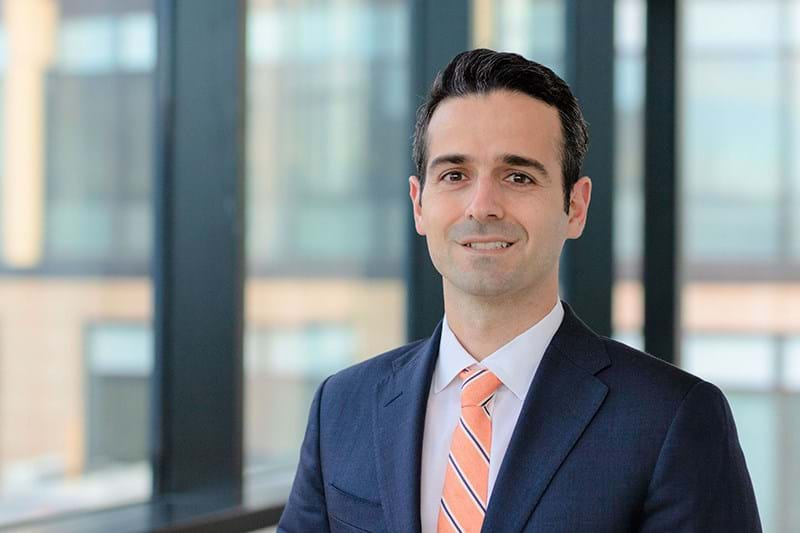 Alexandre Araman, Principal Analyst, Middle East Upstream
North Sea
2021 will be a year to rebuild. Glasgow's COP26 will help keep the energy transition at the top of the agenda, while corporate consolidation should keep dealmakers busy.
Read our report for our North Sea experts' view on M&A activity, FIDs, exploration and production – and what Brexit and Norway's parliamentary elections could mean for carbon pricing.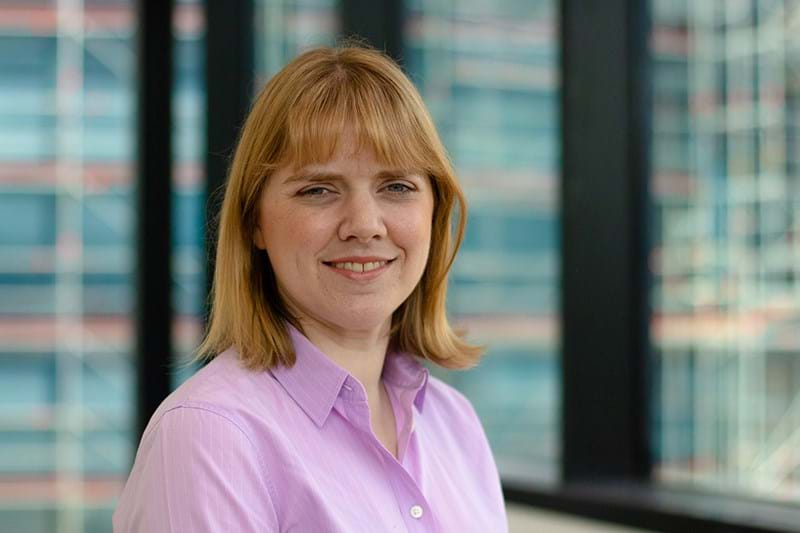 Jessica Brewer, Principal Analyst, North Sea Upstream
Russian Federation
2021 will be a big year for Russia's upstream as several key projects move forward.
Our experts pick out five key themes to watch, from advancing gas projects in East Siberia and the Russian Far East, to the potential scale of E&A success in the Arctic. And will the energy transition in the region accelerate, or remain subdued?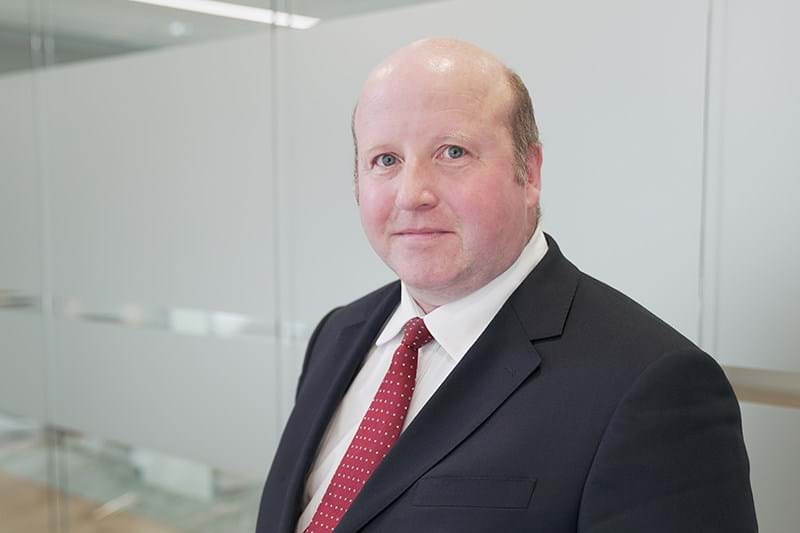 Michael Moynihan, Research Director, Russia Upstream
Sub-Saharan Africa
The energy transition will dictate how the upstream year unfolds in Sub-Saharan Africa. It could be turbulent amid continuing economic fall-out from 2020.
Our experts will be looking out for ultra-deepwater wildcats in Namibia and Angola, at least one major project reaching FID, and more. Read the report for our top five things to watch in 2021.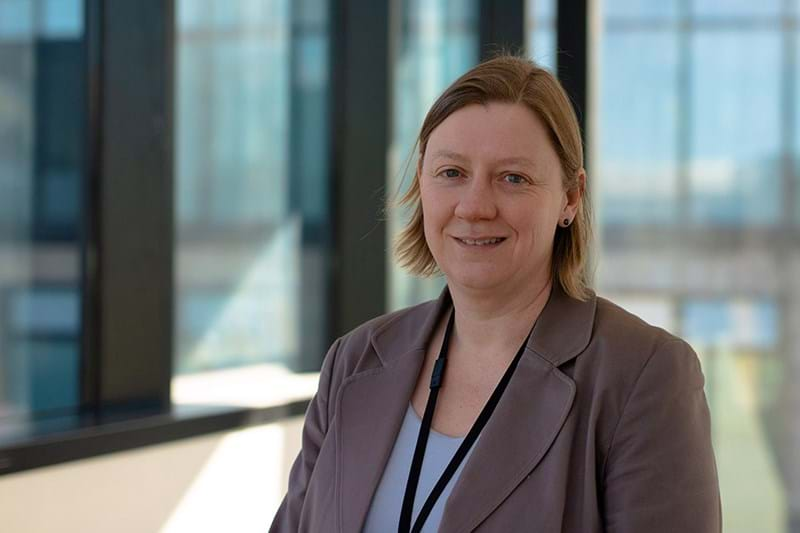 Gail Anderson, Research Director, Sub-Saharan Africa Upstream
US Gulf of Mexico
The US Gulf of Mexico remained relatively unscathed in 2020. Production dropped by just 4% from 2019, and no major projects were cancelled. In 2021 we expect to see production and investment rebound, focus on carbon emissions intensify – and some companies making bold operational statements. But we also see fiscal and regulatory risks and muted M&A.
In this complimentary report our experts explore five key themes for the year ahead.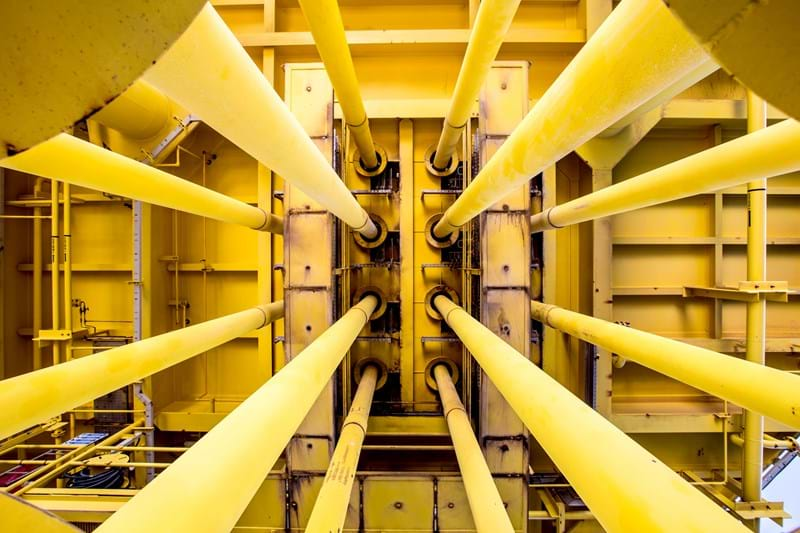 US Lower 48
US onshore producers have had to deal with the most chaotic year in the history of tight oil. We expect more stability in 2021, but there's still plenty to keep boards on their toes.
What could a 70% reinvestment rate mean for the sector? Will ESG take a step forward? And what M&A will look like in 2021? Find out more in this complimentary report.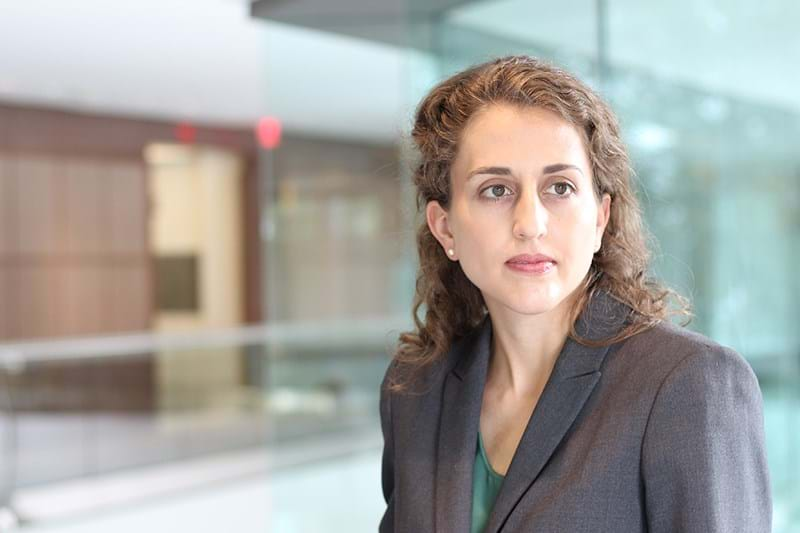 Amanda Kupchella, Senior Research Analyst, Unconventional Plays