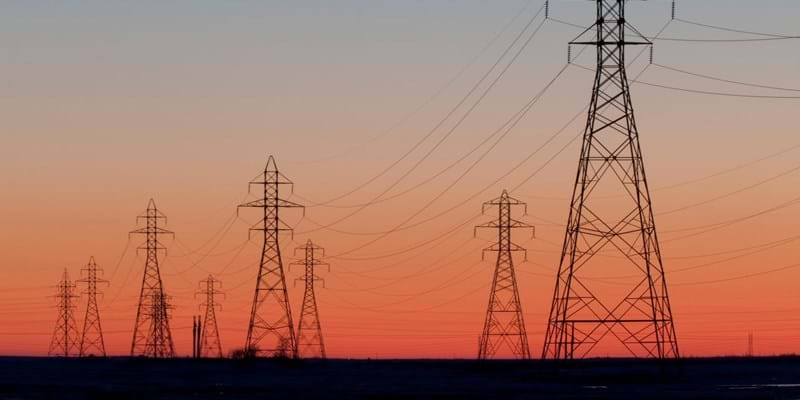 Gain confidence in your power market strategy with our North America Power Service
Unlock profitable opportunities while mitigating risk.
Discuss your challenges with our Power & Renewables experts
Speak to an expert
For details on how your data is used and stored, see our Privacy Notice.
The future of power market analysis is here
In the ever-evolving landscape of the North American power market, staying ahead of the curve is a must. Your success as a trader, developer or portfolio manager depends on understanding the intricate dynamics of supply, demand, pricing, and market structure. Welcome to Wood Mackenzie's North America Power Service, your definitive solution to gaining unwavering confidence in pricing, forecasts, and projections that matter. With data-driven insights extending all the way to 2050, our service empowers you to make strategic decisions that help maximise your potential with minimal risk.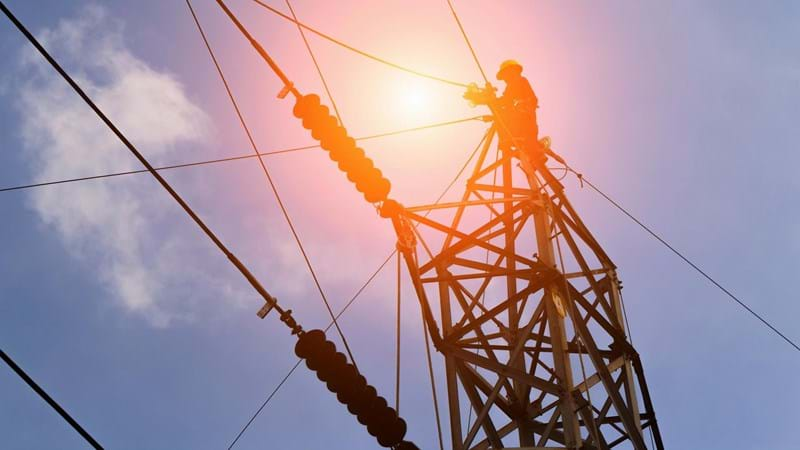 How can our North America Power Service help you?

Make strategic site selections
Make strategic site selections
Discover the hidden gems in the North American power landscape. Our service equips you with a profound understanding of local policies, revenue streams, price trends and grid dynamics. Whether you're seeking acquisition opportunities or plotting new developments, our hourly analysis offers a comprehensive view, enabling you to pinpoint prime sites and regions with precision.

Optimize trading opportunities
Optimize trading opportunities
Seize trading opportunities with confidence. Wood Mackenzie's North America Power Service provides you with market reports, outlooks, and wholesale price forecasts. Understand an asset's projected revenue and valuation potential. Our reliable and trustworthy data sources ensure you can assess risks, quantify worth, and optimize profits while keeping risk to a minimum.

Benefit from proactive risk assessment
Benefit from proactive risk assessment
Navigating the power market without a safety net is risky. With our service, you can thoroughly profile sites from ideation to operation, accurately forecasting project scope, valuation and cost. Access regional experts to gain insights into local risks and potential future policy changes. This proactive approach helps you evaluate risks and seize opportunities at your fingertips.
Independent insight to help you evolve alongside power markets
Today's power market is volatile every day and every hour. Identify opportunities to successfully evolve alongside the electricity industry to strategize towards a more decentralized and complex world.
Contact us
Discover our industry-leading power and renewables services for you