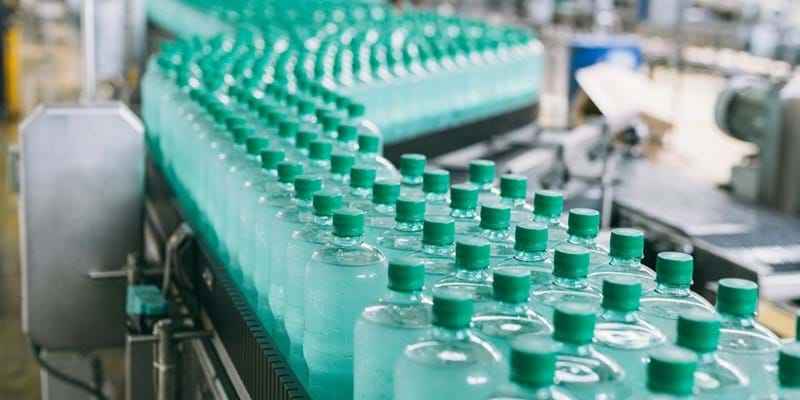 Hell or High Water in The Permian Basin?
Multi-client study
Discuss your challenges with our consulting team
The number of completed Permian wells continues to rise, which results in increasingly large volumes of water. Even with 100% water reuse for completions, which is unlikely, the current salt water disposal infrastructure is expected to hit capacity in the near future.
With that in mind, our new multi-client study "Hell or high water? Will water be the next bottleneck in the Permian Basin?" examines the outlook for Permian wells as volumes of produced water continue to soar.
Use this study to answer your strategic questions on water management, such as:
How much water will be required for hydraulic fracturing over the next 5, 10 and 20 years — and how much will be produced?
How much can costs be reduced by building additional water infrastructure?
Who are the main water management companies, and what are their respective strengths and weaknesses?
How do current laws and regulations limit development activity or increase costs?
How is well performance affected by the type of water (fresh, recycled or brackish) used?
The study consists of two elements:
Comprehensive overview:
Water management business overview: Trends, technologies, competitive landscape, key stakeholder questions and transaction activity
Permian produced water forecast (10 years): Produced water, water needed for completions, and the delta between recycled and produced water
Overviews of 12-16 midstream companies: Company-specific operations information, water and midstream capabilities, maps with SWDs and injection capacity by basin
Deep dive into pricing and trends:
Water-to-oil ratios by node /region: Water cuts by node and by bench (i.e. Wolfcamp, Bone Spring and Spraberry)
Water midstream prices: Freshwater sourcing, disposal, trucking, piping and recycling
Whether you're disposing or recycling produced water, we have analysed current practices and future prospects with the help of Wood Mackenzie's Well Evaluator. As a result, we've uncovered the best and worst strategies at play in the Permian, and we're well-poised to help you capitalize on the opportunities that are present.
Get in touch
Whether you're developing a water management strategy, in the midst of midstream transactions or exploring acquisitions and divestitures in the Permian, we are here to help.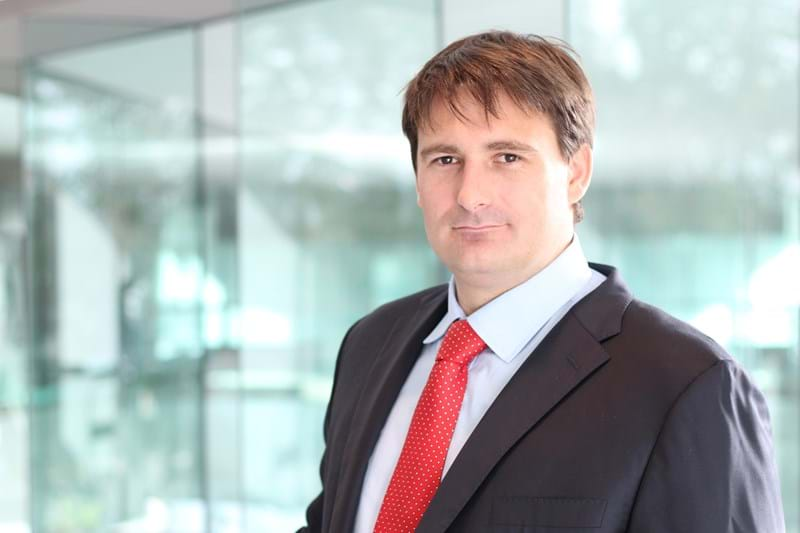 Matthias Bloennigen, Director Upstream Consulting
More multi-client studies