Discuss your challenges with our solutions experts
Get in touch
For details on how your data is used and stored, see our Privacy Notice.
Opinion
LNG's short-term blues
The LNG Big Chill podcast episode #6

Giles Farrer
Head of Gas and LNG Asset Research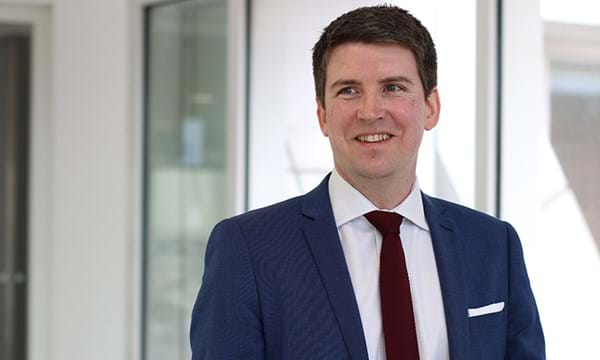 Giles Farrer
Head of Gas and LNG Asset Research
Giles heads our LNG and gas asset research and manages our market-leading LNG Service & Tool and LNG Corporate Service.
Latest articles by Giles
View Giles Farrer's full profile
In this episode of The LNG Big Chill podcast we discuss the potential for under-utilisation of US LNG facilities, how much LNG Europe can take – and whether a new coal policy in South Korea will provide some upside this winter.
Topics discussed include:
LNG started the winter with record low Asian spot prices.
The rate of supply growth is outstripping organic demand growth – particularly in the Asia Pacific region.
The potential price risk associated with the expiry of the current Russia-Ukraine transit agreement at the end of 2019.
South Korea's recent move to improve air quality by restricting coal burn through the winter. What could it mean for the LNG oversupply?
Recent moves in LNG ship charters rates – and the impact on short term prices.
Listen to: Short Term Blues