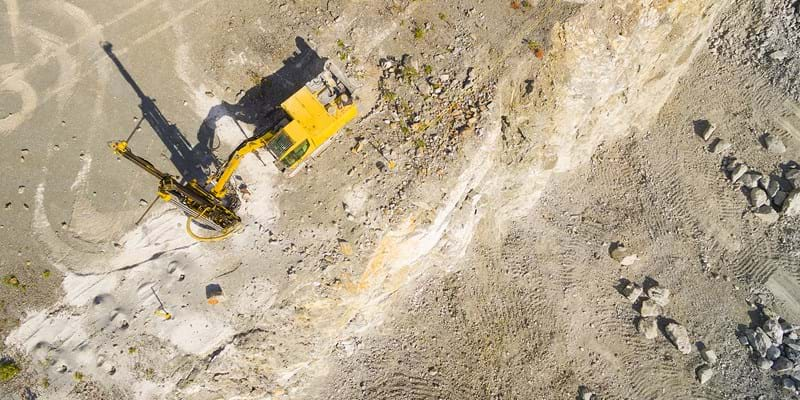 Metals and Mining
Gain flexible access to a steady stream of objective research within and across commodities — as well as the analysts driving it.
Discuss your challenges with our solutions experts
Get in touch
For details on how your data is used and stored, see our Privacy Notice.
Core connections from mine to market
Guide your investment decisions and corporate strategy with comprehensive research of global supply and demand for the metals and coal markets. Identify the primary drivers influencing trade and price dynamics using our deep market knowledge and forecasts of global and regional market fundamentals.
Our cost model services help you identify acquisition opportunities, benchmark existing and future operations, and improve your business planning with asset-by-asset profiles and analysis of corporate positions.
You can also access our robust data and analysis covering the most salient angles of the industry landscape for base metals, coal, iron ore and steel.
Keep your strategy on course
Select your area of expertise and learn how we can help