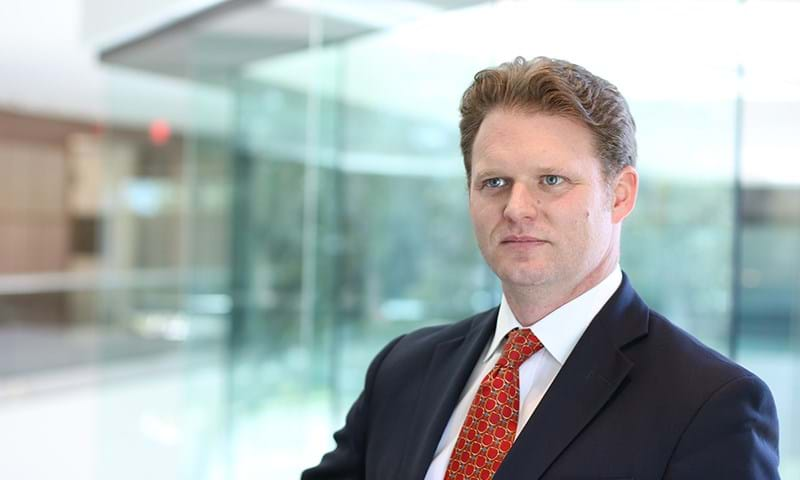 Based in Rio de Janeiro, Eric is a leader in our Latin American Energy Consulting practice with a gas and power focus. He has managed and directed a number of recent advisory projects focusing on South American gas, LNG and power issues and managed the development of the overall corporate strategy for an NOC.
Eric has extensive experience evaluating global gas and power markets and issues across the value chain, including advising key participants on growth strategies, M&A transactions, corporate restructuring, gas monetization, energy procurement, business plans, marketing and negotiations. For the last several years, he has focused on South America, managing government master plans, gas monetization strategies, private placement support, E&P market entries, energy procurement strategies, and Southern Cone gas market and LNG-related studies.
He has spoken on South America gas and power markets at the 2012-2014 editions of the IBP Brazil Gas Seminar and CWC Rio Gas Forum, 2014 CWC Colombia Oil & Gas Conference, 2013 Naturgas Congress, among others.
Prior to joining Wood Mackenzie, Mr. Eyberg worked for McKinsey & Co.'s Petroleum Practice responsible for McKinsey's North American short-term and long-term natural gas supply, demand, and pricing analysis. Previously, he worked at top-tier independent power producer, Calpine, in its energy trading subsidiary in a variety of roles including leading fuels fundamentals analysis, structuring gas and power products, managing trading risk books and estimating Calpine's long-term gross margin.
Eric is fluent in both Spanish and Portuguese.
Education
MBA, INSEAD including studies at The Wharton School, University of Pennsylvania
B.S. in Economics & International Business, Penn State University
NYMEX Energy Risk Management Master's level program, University of Houston