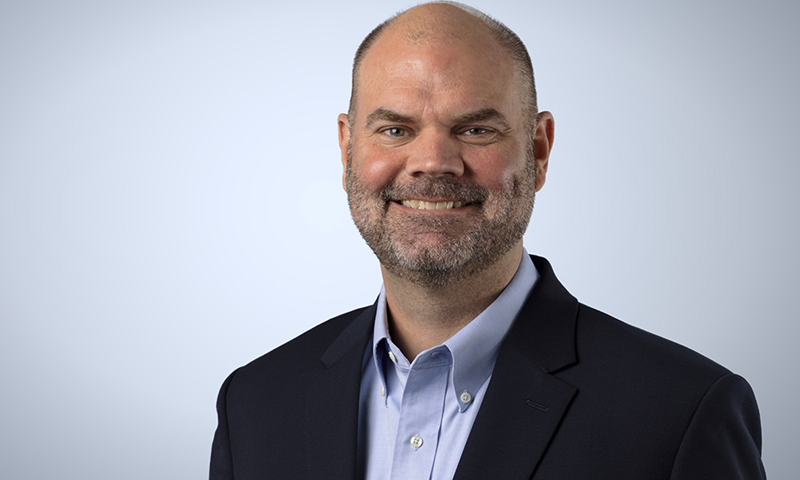 Matt Overbeck oversees Wood Mackenzie's Power and Renewables' Research, Sales and Consulting functions. He's responsible for content development and commercial growth of the business line, ranging from new product development to regional expansion.
Matt joined Wood Mackenzie as an Upstream consultant in 2005, soon progressing to senior positions including global head of Consulting Operations and global head of Downstream Consulting, directing strategic and commercial projects for industry and government clients.
In 2014, he relocated to Singapore to become head of Consulting for Asia Pacific and was responsible for the practice across all segments of the value chain in the region. He then moved to Edinburgh to create and lead the Corporate Development team, contributing to business integration, product development and portfolio management. Matt returned to Singapore in January 2017 as head of Sales for Asia Pacific, before moving to Boston in 2019 to lead the Power and Renewables segment.
Matt holds an MBA from the Jones Graduate School of Business at Rice University in Houston and a BA in Economics from the University of Texas at Austin.