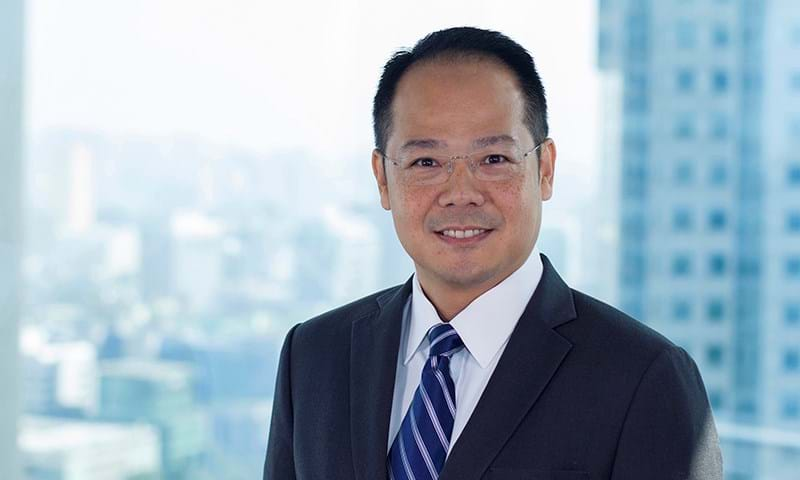 With over 18 years of cross-industrial, cross-functional and cross-cultural experience, Khai Yang excels at leading businesses to commercial success.
As Chairman of Wood Mackenzie Asia Pacific, Khai Yang oversaw various functions to ensure ongoing commercial success and optimisation in the APAC business. In particular, he is well-versed in forming sustainable cross-divisional business partnerships and improving business performance.
He also serves as the Global Revenue and Analytics Lead. In this capacity, he provides analytics on Wood Mackenzie's research and consulting revenue performance, and he introduces analytical platforms to Wood Mackenzie managers to promote a data-driven decision-making culture.
Before joining Wood Mackenzie, Khai Yang worked for Keppel Group, taking on managerial roles across the finance, HR and strategic development teams. Khai Yang ultimately served as the company's financial controller, looking after its Europe and Americas Environmental business.
Education
Bachelor of Accountancy (Honours), Nanyang Technological University, Singapore
Chartered Accountant, Singapore
Accredited Tax Practitioner, Singapore
Verisk Leadership Programme & Leadership Steward