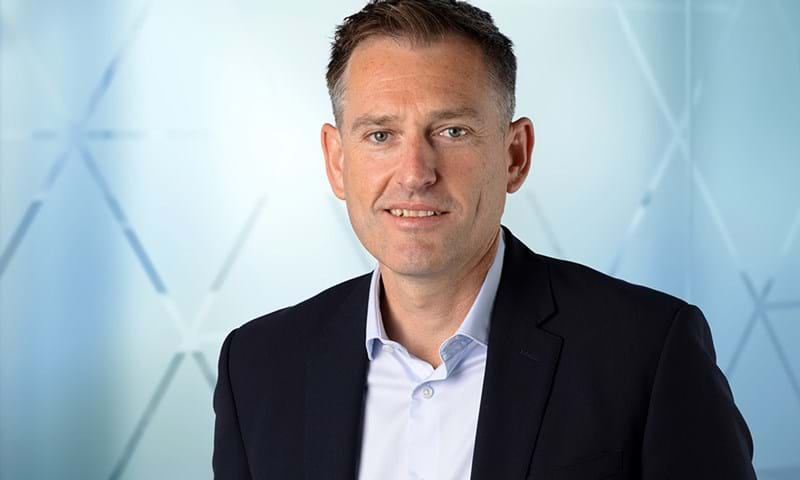 Mark Brinin is the co-president of Wood Mackenzie, responsible for its Research, Consulting, Sales, Marketing, Human Resources, and Finance departments. Before being named co-president, Mark served as the executive vice president of group finance for seven years; responsible for managing profit and loss and financial matters for the Verisk Energy Group.
In recent years, working in conjunction with the Controllership team, he has overseen all new business systems as well as commercial and financial integration of acquisitions, focusing on consistently delivering organic growth and identifying further strategic merger and acquisition opportunities.
Mark completed his Chartered Accountant training at PricewaterhouseCoopers, going on to become chief financial officer of a $400 million travel operation headquartered in Vancouver, Canada. After relocating to London in 2006, he spent eight years at Reed Elsevier, working across a variety of financial and business operations in the UK, Americas, and Asia Pacific.
Mark's experience has brought him close to all of Wood Mackenzie's recent acquisitions and given him a proven track record of successfully delivering on complex international projects while meeting the needs of internal and external stakeholders. His extensive leadership experience continues to inform and support our overall business strategy to achieve long-term sustainable growth.
He holds a BA in economics and a BA in commerce, both from the University of Queensland, and is a Chartered Accountant through the Institute of Chartered Accountants Australia.