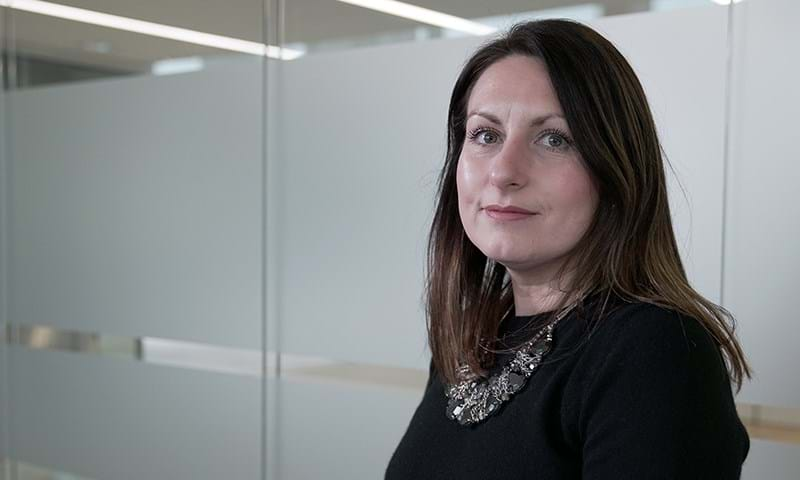 With over 15 years experience at Chevron, ConocoPhillips, Bank of America Merrill Lynch and Citi, Rachel has developed a comprehensive understanding of downstream and commercial value creation within the oil industry. Her ability to synthesise information from diverse sources and grasp the big picture have made her an invaluable addition to the global product team.
She first joined Wood Mackenzie in 2011. Prior to re-joining the company in 2015, Rachel was vice president at Citi and primarily focused on trading strategies for clean product markets. During her time in banking, she performed advisory consulting for both industry and financial clients through buyside due diligence and cash flow modelling.
In her current role, Rachel manages both the short- and long-term Product Market Services, overseeing commercial activities and driving continuous product improvements. As the point person for sales enquiries on content, she develops strong relationships with our clients and uses their feedback to further enhance the quality and capabilities of our services. She works closely with various markets teams, other product managers and regional sector leads to ensure that we're providing our diverse client base with the best product possible.
Looking forward, Rachel strives to transform our offerings to keep pace with the industry's rapid changes. Her ability to challenge the status quo has paved the way for new ways of thinking and ensures that our research and analysis stay on the cutting edge.
Education
Bachelor's Chemical Engineering, University of Bath