Research
Gabriel Dufflis
Power Analyst – South America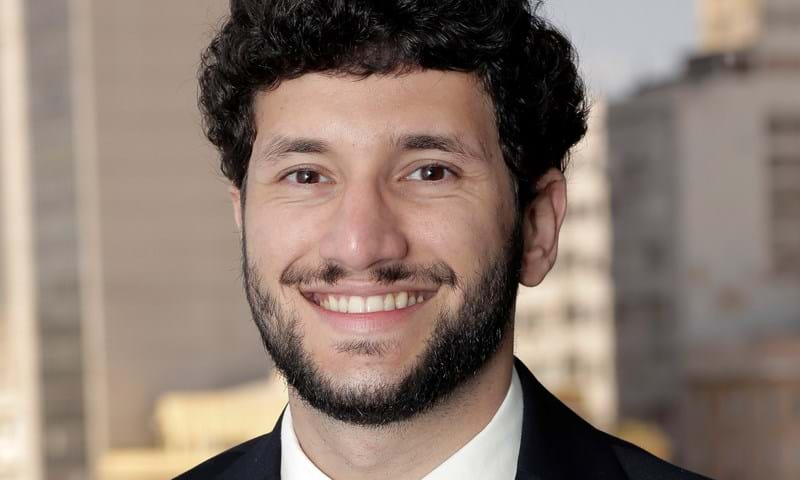 Gabriel leads the power markets research at Wood Mackenzie's Southern Cone Gas & Power Service. Having more than 7 years of experience in Latin American power markets, he has been a speaker in international energy conferences and was quoted in various media outlets.
His expertise includes modeling market fundamentals, in-depth analysis of regulatory framework, infrastructure developments, consulting engagements and applied research.
Prior to joining Wood Mackenzie, Gabriel spent six years at IHS Markit, contributing to the Latin America Gas & Power practice. Based in Rio de Janeiro, he supported power research for several countries, notably Brazil and Mexico. He was the leading power analyst for Andean countries and developed the coverage of the Central America region.
Education
Gabriel is a master's candidate in Mechanical Engineering at Universidade Federal do Rio de Janeiro (COPPE/UFRJ, Brazil). His research is focused on renewable energy, specifically on micro-hydro turbine technology development.
He also holds a bachelor's degree in Mechanical Engineering from the Universidade Federal do Rio de Janeiro. During his graduation, he spent a year as a visiting student at the University of Derby (United Kingdom), as a Science without Borders program fellow.