Research
Harry Singh
Chief Product Officer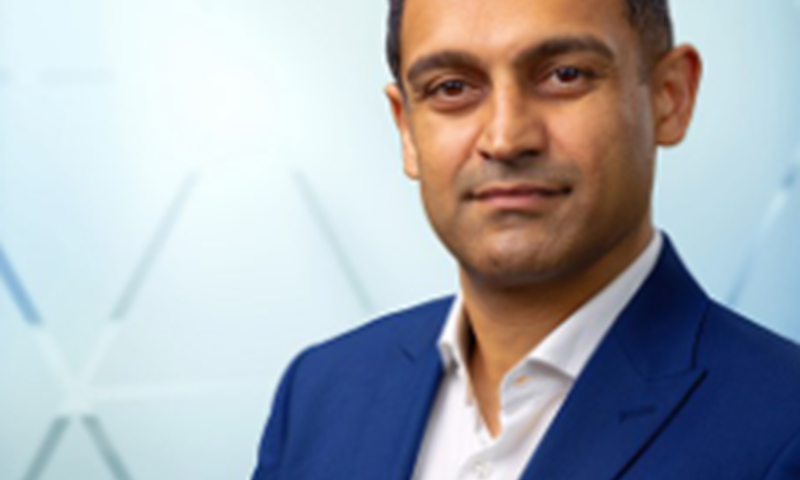 As Chief Product Officer, Harry Singh leads Wood Mackenzie's Product and User Experience teams to create a strategy for the full product portfolio. More than 20 years of expertise in data, analytics and technology has given Harry a uniquely comprehensive perspective from a range of industry personas, which informs his strategic development of product strategy.
Harry and his team actively work with customers and the wider industry to understand what the pain points and use cases are, then design a differentiated product set that addresses true market needs while delivering strong commercial returns. This strategy covers the full product lifecycle, from ideation through maturity, underpinned with a strong emphasis on design and user experience.
Harry's an accomplished business leader who brings rich and diverse experience from blue chip global organisations, including GE Capital, Lloyds Banking Group and Centrica. His career is characterised by a deep appreciation of customers' needs matched with his experience in product strategy, digital transformation, advanced analytics and innovation.
In his previous role with Experian, he led the Global Software Products Decision Analytics team to recognition as a winner of the 2021 Artificial Intelligence AI Excellence Award by Business Intelligence Group. In this position, Harry also spoke at a number of the company's flagship conferences, including Vision 2020 Asia Pacific.