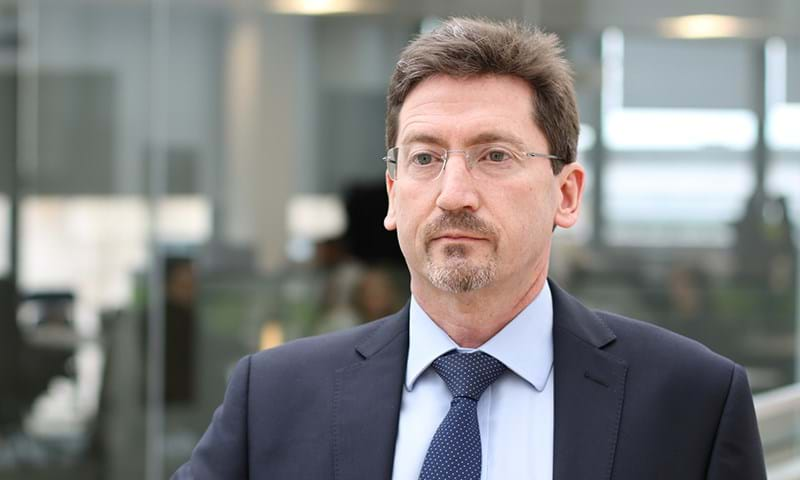 Stewart has more than 30 years energy industry experience in a wide variety of commercial and technical functions.
In 2021, Stewart joined Wood Mackenzie's carbon team, specifically analysing oil & gas field GHG emissions and company benchmarking with the Emissions Benchmarking Tool (EBT).
Stewart started his Wood Mackenzie career in 1996 as an upstream analyst and has worked on an extensive range of oil & gas research and consulting projects covering the Middle East, North Africa and West Africa. He has worked with international oil companies, NOCs, governments, investment banks and institutional investors, advising on regional entry and growth strategies, fiscal terms and asset benchmarking, M&A opportunities, global supply outlook and project finance due diligence.
He is a regular speaker at industry conferences and is quoted extensively in the financial press. In 2017, he appeared before a UK parliamentary select committee, providing expert opinion on the Middle East oil and gas sector.
Before joining Wood Mackenzie, Stewart was a geophysicist with GETECH. He started his career as a field engineer, spending two years exploring for oil and gas in Nigeria and Libya.
Education
MSc, Exploration Geophysics, Leeds University
BEng (Honours), Electrical and Electronic Engineering, Leeds University