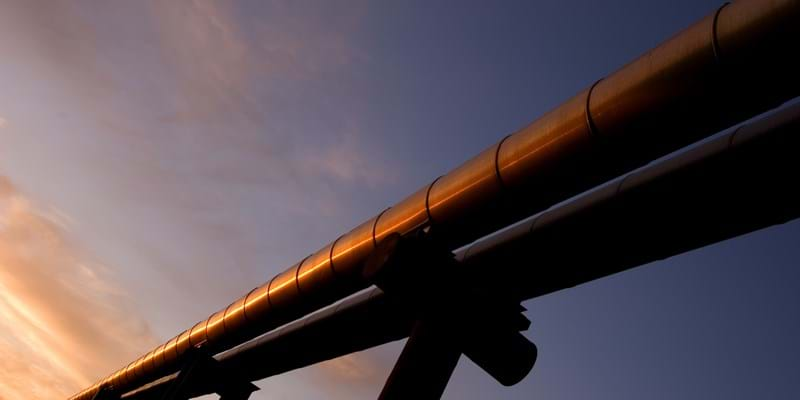 Wood Mackenzie at Gastech 2022
Get the inside view from the official knowledge partner of Gastech Milan 2022 | 5-8 September
Sign up today to get the best of our expert insight in your inbox.
Sign up for The Inside Track
For details on how your data is used and stored, see our
Privacy Notice
.
A critical event, at a critical juncture for the gas industry
The first half of 2022 has seen a seismic shift in the global gas market. The Russia-Ukraine war has amplified supply issues. Prices have soared. Now, all eyes are now on how the market will rebalance.
Celebrating its 50th anniversary in Milan, Gastech 2022 will provide a critical opportunity for lively debate on the future of gas and LNG. And Wood Mackenzie is proud to be the official knowledge partner of the event, bringing our unique perspective to a vital conversation.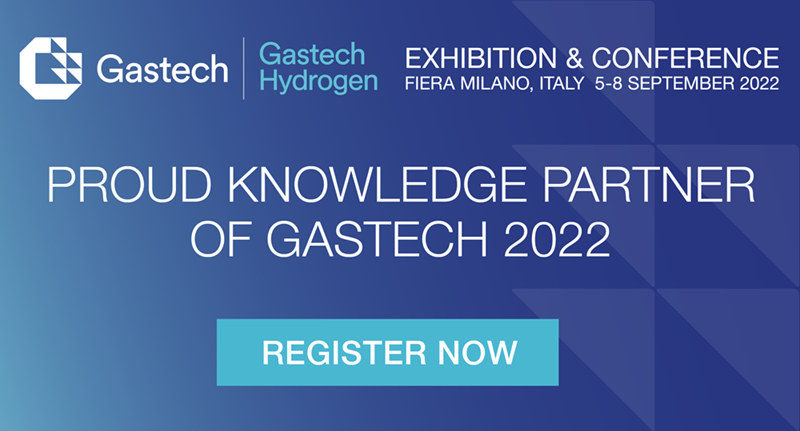 Join our Gastech sessions
Across the four-day event, we'll be hosting sessions and joining discussions, including:
Wednesday 7 September
Simon Flowers, Wood Mackenzie's Chairman and Chief Analyst, moderates a panel discussion on how oil and gas companies are reinventing themselves as integrated energy providers, and the impact on bottom lines.
Gastech Energy Club Leadership Roundtables​
Our experts are taking part in a series of seven invite-only roundtables in the leadership suite. Topics covered include:

The role of governments and energy companies in securing Europe's energy supply​

What role goes gas/LNG have in the Energy Transition and how does the sector need to respond?

Who will quench the global thirst for gas – and for how long?​

Enabling new LNG supplies​

Enabling hydrogen growth in Europe​ and beyond

Gas infrastructure: renewed interest and long-term future

East Med Gas role is enabling energy security and developing decarbonisation efforts
Read the latest insight from our global gas and LNG experts