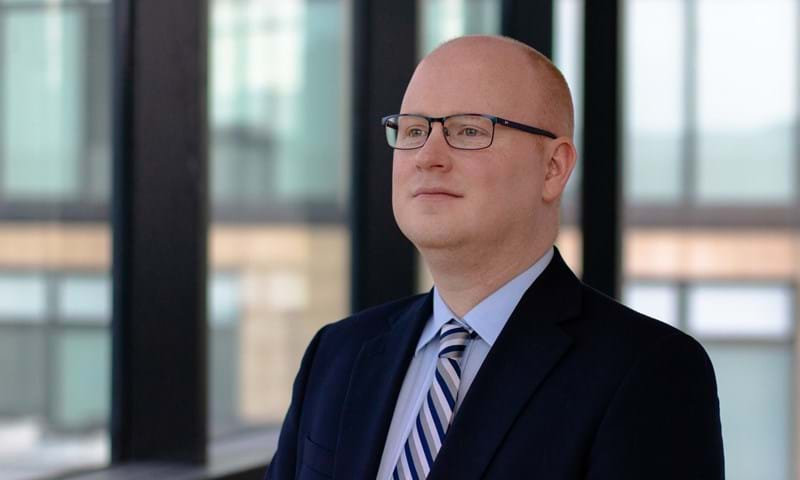 Jon leads our economics research team and is responsible for developing and maintaining our macroeconomic forecasts.
He works with researchers and economists across the world to ensure our whole team has a consistent and integrated set of assumptions and calculations on which to base their insights and analysis.
In the past, Jon was an analyst at Macquarie Bank, where he was part of the commodities research team looking at base metals, iron ore and coal.
Education
MSc Economics and Finance, Loughborough University
BA Japanese Studies, University of Oxford