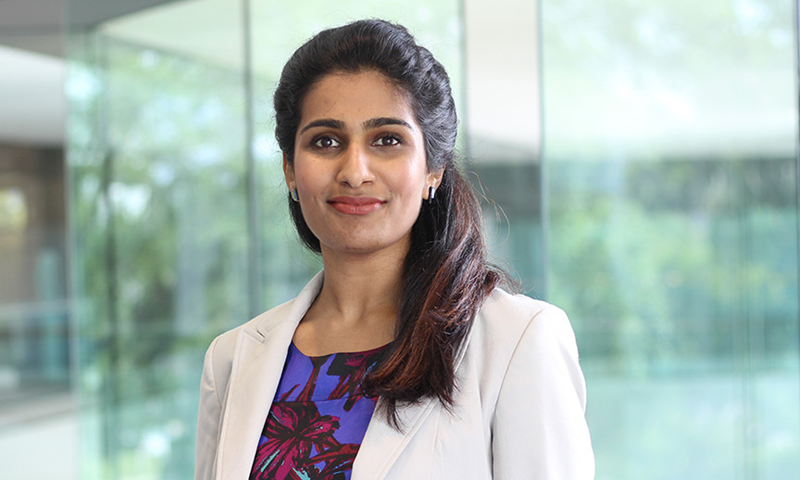 Prachi has a diverse background in downstream oil and gas, NGLs, petrochemicals and electric vehicle (EV) research. As a principal analyst at Wood Mackenzie, her work focuses on EVs and midstream markets and draws on her experience working across commodity markets to develop holistic insights.
Having joined Wood Mackenzie in 2017, Prachi now manages our midstream research service, authors monthly and long-term energy forecasts and develops EV cost models and automaker profiles. She also contributes to research and private consulting studies to provide her expertise on energy market dynamics in North America.
Earlier in her career, Prachi worked as an energy analyst for Bentek Energy.
Education
MS, Petroleum Engineering, University of Texas