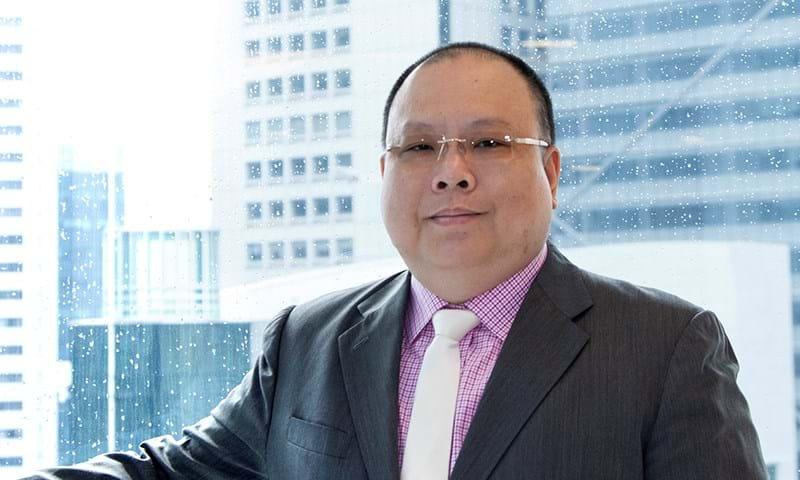 Salmon leads Wood Mackenzie Chemicals' research into the polyester chain, focusing on the synergy between raw materials and the downstream products, including fibres and bottle and film-grade PET resins. He also maintains a strong interest in the PTA and MEG markets of the Chinese-speaking world. His research coverage also extends into the recycled fibres sphere, relating it to the global sustainability effort and its impact on the virgin polyester markets.
Earlier in his career, Salmon joined PCI Xylenes and Polyester China Limited in 2009. Previously, he had spent nine years covering chemical markets at chemical news and price reporting service ICIS, where he was in charge of the global price benchmarks for PTA and MEG; two years earlier, he was with the Singapore Ministry of Foreign Affairs as a diplomat. In 2003 and 2008, Salmon had working stints respectively at China's Yizheng Chemical Fiber Co, and Sinochem Trading (Singapore).
Since Wood Mackenzie's 2015 acquisition of the PCI Group, Salmon has been based in Singapore.
Salmon was educated in Singapore and France; he is fluent in English, Mandarin and several other languages, as well as seven Chinese dialects.