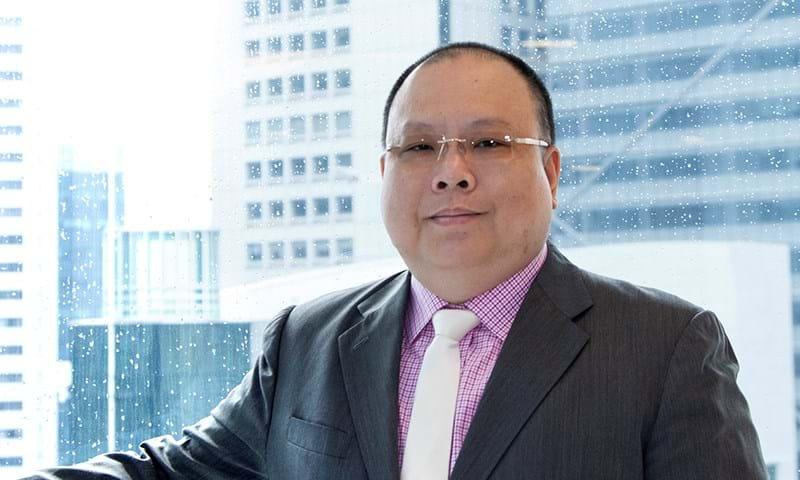 Salmon Aidan Lee watches the Asian polyester chain from paraxylene all the way to the downstream markets, but with a special focus on the PTA and MEG markets in the Chinese- speaking world.
He joined PCI Xylenes and Polyester China Limited on 1 October 2009. Previously, he had spent nine years reporting on the PTA and MEG markets at chemical news, intelligence and price reporting service ICIS; and two years before that at the Singapore Ministry of Foreign Affairs as a diplomat. In 2003 and 2008, Salmon had working stints respectively at China's Yizheng Chemical Fiber Co, and Sinochem Trading (Singapore).
Since the acquisition of the PCI group by Wood Mackenzie, Salmon has been based in Singapore, but devotes a significant portion of his time in China, as well as other Asian countries to keep abreast of the latest situation and market trends there.
Salmon was educated in Singapore and France; he is fluent in English, Chinese and several other languages and/or dialects.