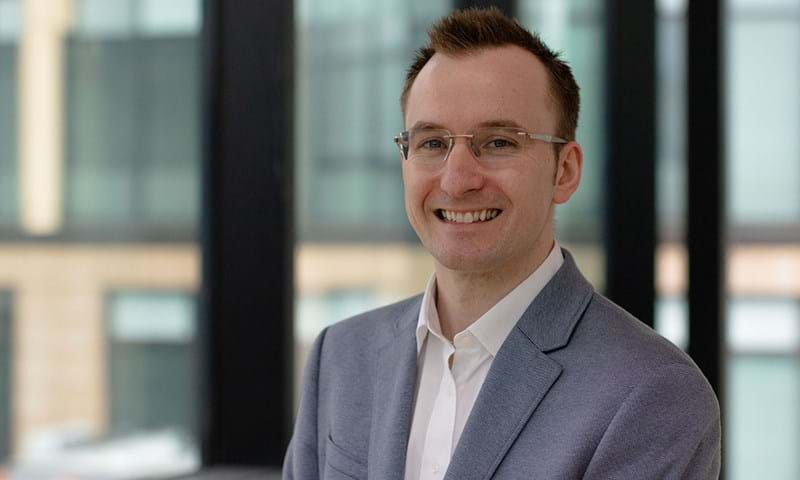 Scott has more than 10 years' experience in technology leadership and the delivery of well-designed, commercially relevant products into new markets.
As our Director of Engineering, he works closely with both product and engineering teams and is responsible for US Lower 48 and global valuations on our Lens platform. Scott was also involved with the initial architecture, delivery and design of Lens.
Prior to joining Wood Mackenzie, Scott was the CEO of Dynamically Loaded, a company specialising in hybrid positioning systems that fused GPS, Wi-Fi, and GSM to provide the very best location for mobile devices and IoT.
Education
Ph.D. Computing Science, University of Glasgow
B.Sc. (Hons) Computing Science, University of Glasgow