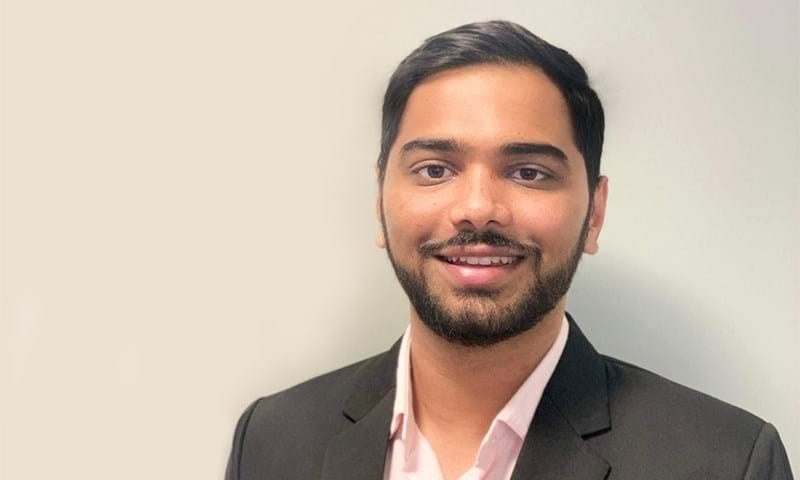 Amaiya is responsible for conducting analysis on the electric vehicle charging market in North America. He brings a rigorous approach to research with a focus on clean mobility, modelling and analytics. He supports research on the competitive market landscape and business models while maintaining relationships with EV charging infrastructure developers, aggregators, utilities, the public sector and other e-mobility stakeholders.
Amaiya is passionate about leveraging data to drive decision-making around the world's transition to sustainable solutions.
Prior to joining Wood Mackenzie, Amaiya worked at Dunsky Energy + Climate Advisors, where he supported public and private sector clients' transition to clean mobility. He developed strategies for transport decarbonisation and fleet electrification roadmaps, and modelled EV load growth in utility service territories.
Education
MSc, Mechanical Engineering, The University of British Columbia
BE, Mechanical Engineering, University of Mumbai