Consulting
Konrad Jar
Vice President, Asia-Pacific Downstream Consulting
Expertise
Africa
Europe
Russia and the Caspian
Middle East
Downstream oil refining
LNG
Midstream oil and gas
Oil and gas markets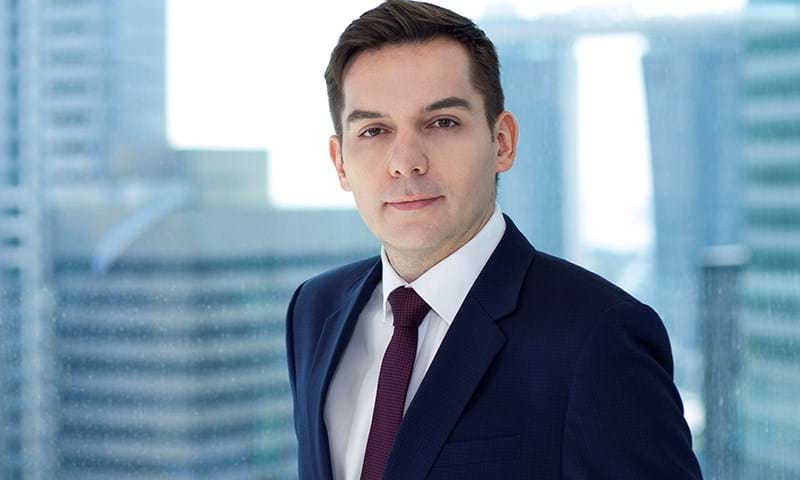 Konrad's expertise lies in investment studies, transaction support and valuation projects in the downstream sector.
During his 12 years advising the downstream industry, Konrad has led numerous due diligence assignments for downstream assets across Asia Pacific, Europe, the Middle East and North America. He has also helped companies identify investment opportunities in storage and fuels marketing, and advised clients on market-entry strategies. His clients include national oil companies, international oil companies, trading and storage companies, as well as those in the financial sector.
Konrad joined Wood Mackenzie from Deloitte, where he worked in the Strategy & Operations consulting practice, focusing on the downstream oil sector in Europe. His project experience ranges from transaction support (CDDs and buy-side and sell-side advisory) to large transformational, restructuring and post-merger integration projects.
Education
MSc International Economics, Poznan University of Economics
Executive Education Courses, Massachusetts Institute of Technology.