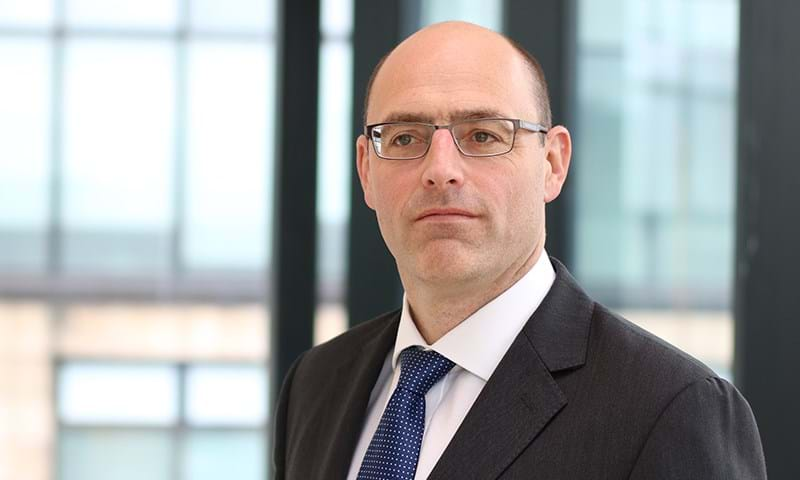 Rhodri joined Wood Mackenzie in 1999 after completing an oil industry sponsored PhD in exploration geophysics. Starting out as an upstream analyst covering the Indian Sub-Continent and then the UK, he later moved on to head up the European Upstream Research Team.
Alongside his research work, Rhodri has contributed to many consultancy projects focused on upstream and midstream issues. He also managed a global multi-client study on unconventional hydrocarbons, subsequently adopting a leading role in the launch of an unconventional research product.
Rhodri's ability to serve clients while supporting an innovative business environment spurred his move to Houston in 2011 to lead the Americas Upstream Research Team. There he oversaw a period of dramatic transformation in our regional offering, growing the team to include more than 60 analysts. He then took the helm of the wider Americas Research Group and continued to innovate and transform its offerings. In 2017, Rhodri moved back to Europe to head up the EMEARC research division. He also acts as executive sponsor for recent acquisitions that will deepen our own upstream data set and analysis.
Our innovative work and deep relationships within the industry are the foundations for our future growth.

Rhodri Thomas on working at Wood Mackenzie