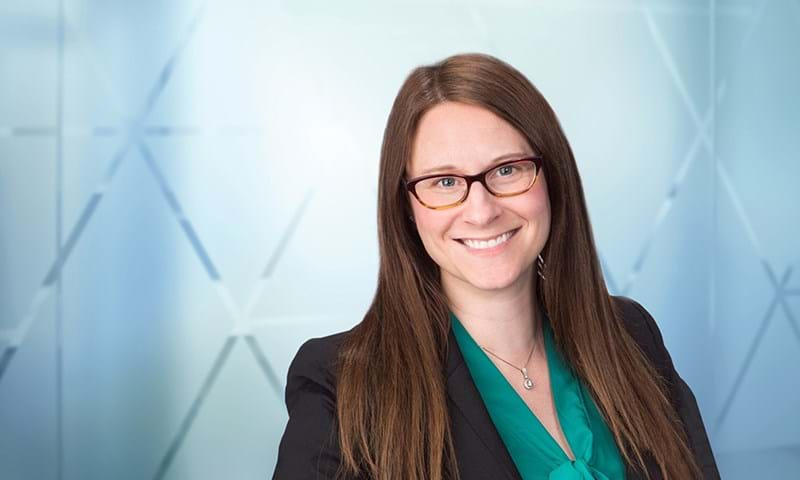 Rachel Schelble joined Wood Mackenzie's corporate research team in 2021 as Head of Corporate Carbon Management and Infrastructure, working to develop new content offerings focused on corporate midstream and carbon management.
Rachel works with oil and gas industry clients to understand the business models, emerging technologies and strategies driving the energy transition. Her research is focused on understanding the role of the evolving carbon markets, decarbonization strategies and technologies, and the unique ways that the oil and gas industry can develop low carbon solutions.
Prior to joining Wood Mackenzie, Rachel worked at ExxonMobil for 15 years where she held multiple positions in competitor analysis, commercial negotiation, value chain integration, infrastructure development, geoscience and resource evaluation.
Education
PhD, Earth Sciences, University of Southern California
BSc, Earth and Planetary Sciences, University of New Mexico