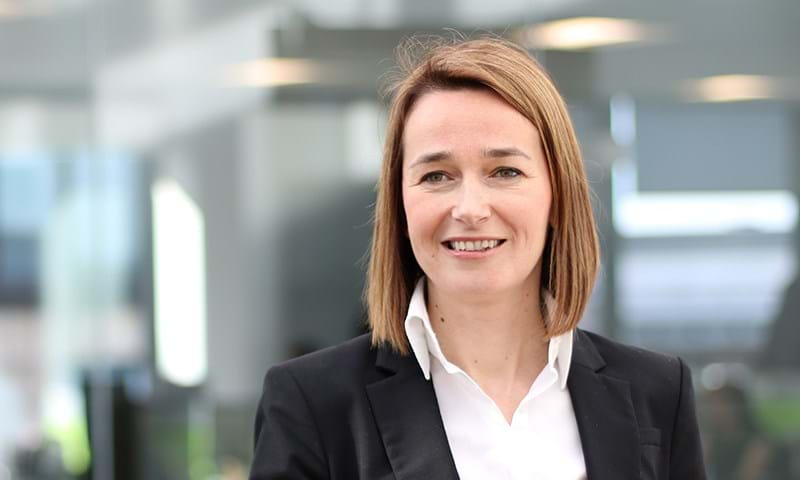 Dr Valentina Kretzschmar has more than 20 years of experience in the energy sector and is an expert on the transition of the oil and gas sector into clean energies. In her role as director of corporate research, she delivers strategic, operational and financial research and analysis of global integrated energy companies with a focus on European and Russian O&G Majors. She advises senior leadership in business and government and is a regular speaker at industry events.
Her previous roles in Wood Mackenzie included project management and delivery of multi-client studies as well as new products and services for the upstream sector.
Before joining Wood Mackenzie more than 15 years ago, Valentina was a petroleum engineer with Edinburgh Petroleum Services Ltd and a research fellow in the Energy Group at the University of Edinburgh.
Education
PhD Clean Coal Technology, University of Edinburgh
MBA (finance), Durham University
MSc Advanced Mechanical Engineering, Imperial College London
BEng (Hons), University of Edinburgh
Chartered Engineer (C.Eng. MIMechE )