Research
Nimmi Henderson
Director of Global Operations, Global Olefins & Derivatives
Expertise
North America
Upstream oil and gas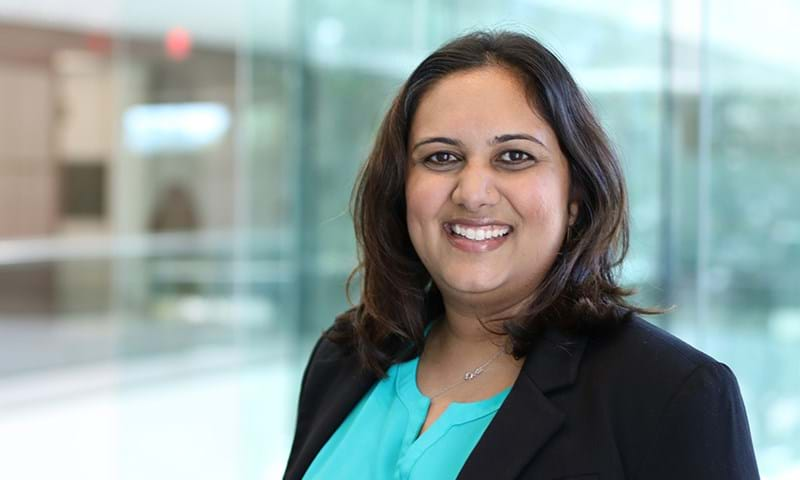 Nimmi leads the operations for our global olefins and derivatives business. Her focus will be helping commercialise our olefins offering, working closely with stakeholders across the functions along with optimising and improving our business processes and infrastructure.
Prior to this she led the operations for the Americas consulting team, where she was responsible for the career development of our junior consultants throughout the region and oversees resourcing for all projects. Her consulting work focused on upstream, and she worked with clients across the Americas on all aspects of strategy development exploration planning.
With profound knowledge of deepwater exploration and production, particularly in the Gulf of Mexico and Alaska, Nimmi was previously a member of our research team. She has been involved in deepwater asset analysis and valuations, topical studies, evaluations of industry trends and numerous projects. She has also worked as the lead research analyst for the Mid-Continent and Permian regions.
At the start of her career, Nimmi was process and project engineer for Worley Parsons, where she designed offshore platforms.
Education
MBA, Texas A&M University
BSc Chemical Engineering, University of Texas