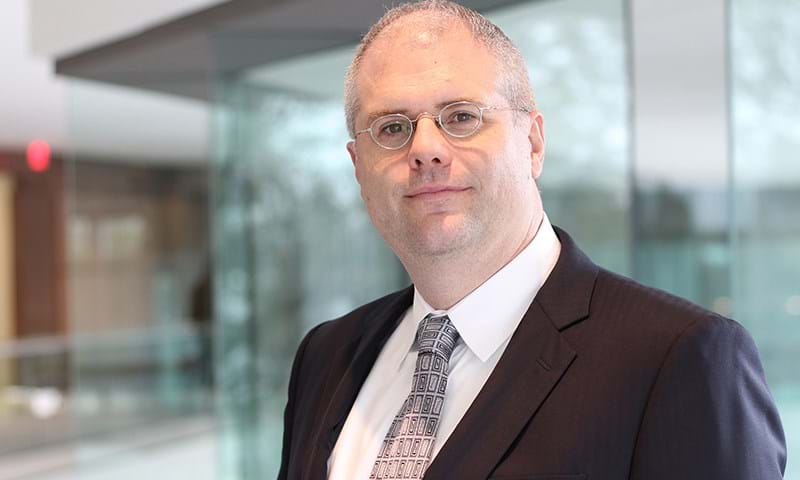 A talented energy industry executive with 20 years of experience, Chris excels at addressing complex problems across the energy value chain.
Chris has led Wood Mackenzie's Americas Downstream Consulting practice since early 2018. He has a strong record of developing commercial and asset strategies for super majors and national oil companies in the downstream sector.
Chris joined Wood Mackenzie in 2017. Since that time, his focus has been on supporting his clients' asset transactions through commercial due diligence projects and numerous market studies focused on long term demand trends, electrification, and the impacts of IMO 2020.
Prior to joining Wood Mackenzie, Chris was an executive in Accenture's oil and gas practice for more than a decade. While there, he served oil and gas clients in the Americas, Europe, and Asia leading corporate strategy engagements, market analysis, operating model design efforts, merger integrations, and business transformation programs. He also has experience as an equities analyst where he developed price forecasting models for use in company valuations.
Education
MBA, Georgetown University
BA, Economics, University of Texas at Austin