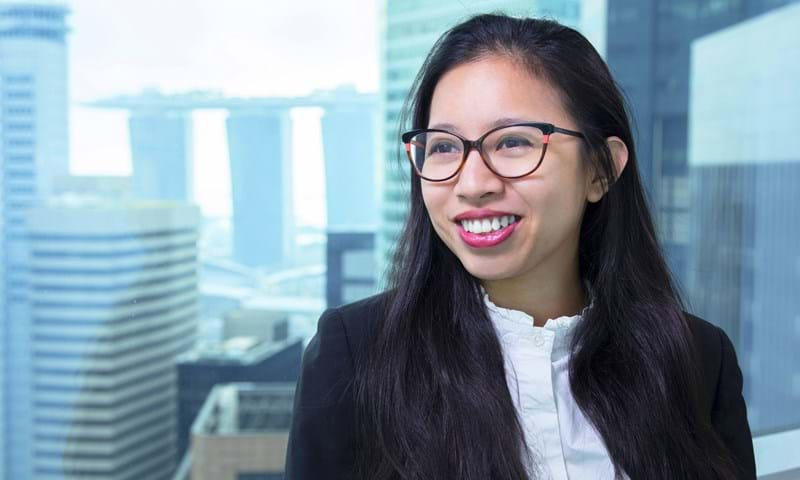 With strong experience in the LNG and domestic supply chain, Asti provides commercial insight into market dynamics in the APAC region.
She develops Wood Mackenzie's individual country analysis and infrastructure trends, using these insights to report on how country dynamics impact regional LNG markets.
Asti joined Wood Mackenzie in 2019 after 10 years with ExxonMobil, where she was the Head of LNG Market Development and worked across the value chain for both LNG and pipeline gas.
Education
MA, International Economics and Finance, University of Queensland
MSc, Engineering Business Management, University of Warwick
B.Eng, Electronics Engineering, Sheffield University