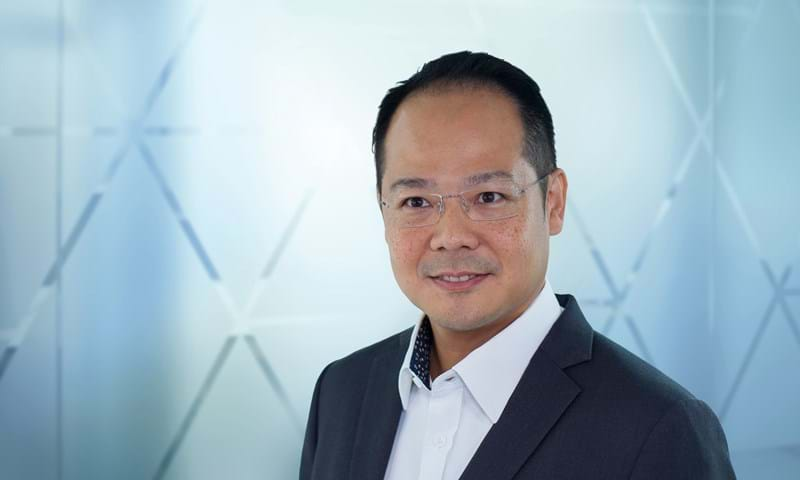 As chairman of Wood Mackenzie Asia Pacific, Khai Yang Koh is responsible for the ongoing commercial success and optimisation of Wood Mackenzie's APAC business.
He also serves as global revenue and analytics lead and vice president of finance, providing analytics on the company's research revenue performance and introducing analytical platforms to Wood Mackenzie managers to promote a data-driven decision-making culture.
Before joining Wood Mackenzie, Khai Yang worked for Keppel Group, holding managerial roles in their Finance, HR, and Strategic Development teams. He served as the company's financial controller, looking after its Europe and Americas environmental business.
Throughout his career, Khai Yang has excelled in forming sustainable cross-cultural and cross-divisional business partnerships and improving business performance. In particular, he is a great advocate for nurturing talents to contribute towards and help shape the APAC energy and natural resources industry.
Khai Yang holds a BAcc with honours from Nanyang Technological University in Singapore and is a Chartered Accountant. He also graduated from the Verisk Leadership Programme and is a member of the Verisk Inclusivity, Diversity & Belonging Leadership Council. In 2020, he was the proud recipient of the Verisk Citizenship Award for his leadership excellence.
Outside work, Khai Yang volunteers with WorkWell Leaders Singapore, an action-oriented community of CEOs and C-suite leaders who champion workplace mental wellbeing as a leadership priority through cross-sector collaboration and sharing of best practices. Khai Yang is part of the group's Planning Council.