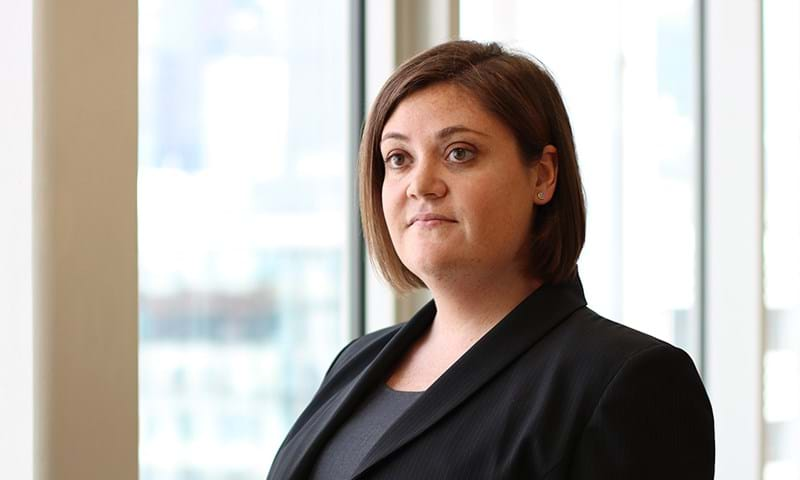 Lauren is a Director who brings a decade of experience in the commercial energy research and advisory space, with a focus on global gas and LNG markets. She joined the London Gas & LNG consulting practice in 2016 and has led a variety of engagements focused on corporate strategy, resource monetisation, market fundamentals, value chain integration and infrastructure development.
In her current role, Lauren serves as the chief of staff for the EMEARC consulting practice, leading the regional operations effort, managing the recruitment and career development of junior consultants, staffing all projects and facilitating special initiatives for practice growth.
Prior to joining Consulting, Lauren was the Principal Analyst for Latin American and Caribbean gas & LNG research at Wood Mackenzie, responsible for delivering research on all aspects of the gas value chain. Previously, she was the Senior Analyst and content lead for Upstream Deepwater Gulf of Mexico research, performing commercial valuations, production sensitivities, play-level economics and corporate benchmarks.
Education
MA, International Political Economy, London School of Economics
BBA and BA in International Business and Government, University of Texas