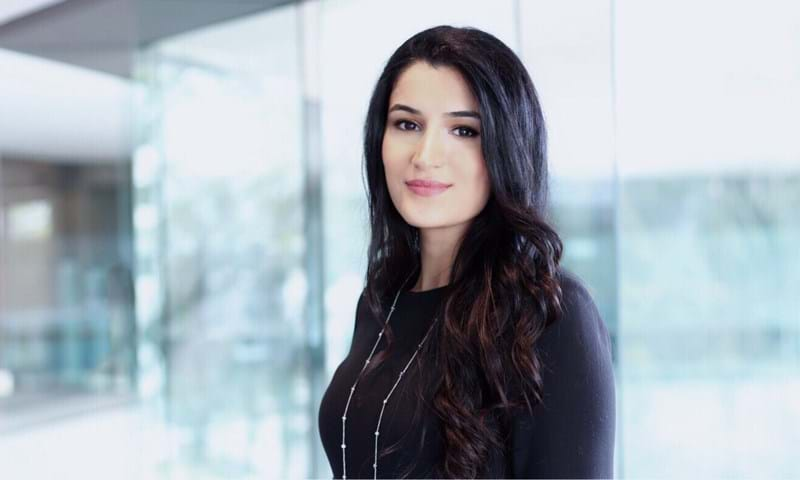 Merve is a senior research analyst focused on North America and Latin America oil supply, covering regional fundamentals and geopolitical dynamics that shape short- and long-term outlooks. She joined Wood Mackenzie in 2018, and has supported our global oil price outlook and our consulting practice, focusing on Global and North American Gas and LNG markets fundamentals.
Proficient in integrated commodity modelling, Merve has completed several large-scale modelling projects to support clients, including an extensive low-carbon scenario under the Paris Agreement to determine how global and North American fundamentals might shift.
Earlier in her career, Merve held roles at Nielsen, Coca Cola, Pfizer and Harvard University, with a focus on statistical modelling, market and systems analysis and research.
Education
BSc, Industrial Engineering, Sabanci University
MBA, Sabanci University
MSc, Management, MIT Sloan School of Management