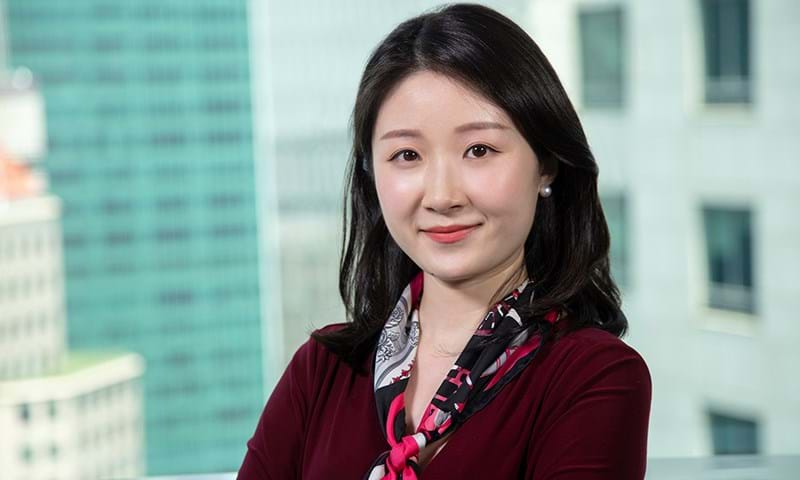 Shirley is a principal analyst with more than 10 years of experience in metals and mining industry research. She joined Wood Mackenzie in 2012 and is responsible for the Asia Pacific thermal coal markets analysis. Her current research focus is the impact of economic development, energy transition and policy intervention on different coal markets in Asia.
Shirley is a frequent speaker at regional mining conferences and has presented strategic analysis at clients' board meetings in the region.
Prior to joining Wood Mackenzie, Shirley was an equity research analyst covering Hong Kong/China-listed coal, steel and metal recycling stocks. She also worked for a financial consulting firm based in London.
Education
MPhil, Cambridge University
BSc, Accounting and Finance, Warwick Business School