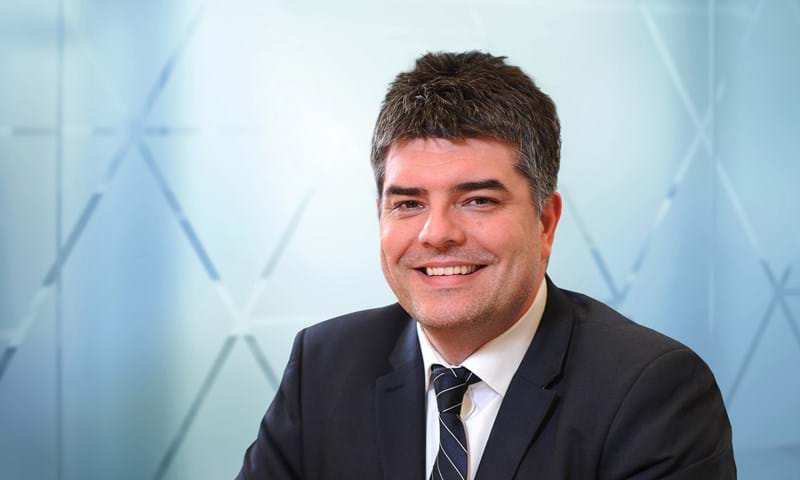 Ian Roberts is Wood Mackenzie's chief digital officer, charged with driving the transformation of the company's technologies. He also provides strategic leadership and technical development for the decision intelligence platform Lens®, a single destination for all natural resources data, analytics, and insight.
Ian has more than 25 years' experience delivering digital change to complex big data and analytics environments, with extensive experience in directing large global teams that produce leading-edge digital products and services.
Before joining Wood Mackenzie in 2021, Ian was chief digital officer of JATO Dynamics, where he was tasked with transforming the company to be a world leader in digital automotive solutions. Earlier in his career, Ian held the position of chief technology officer for Experian PLC, where he was responsible for credit monitoring and identity protection services.
As a Fellow of the British Computer Society, Ian provides thought leadership to the industry while inspiring and developing the next generation of IT leaders and helping them realize their potential. He also has a passion for sport and plays an active role as a community sports leader.