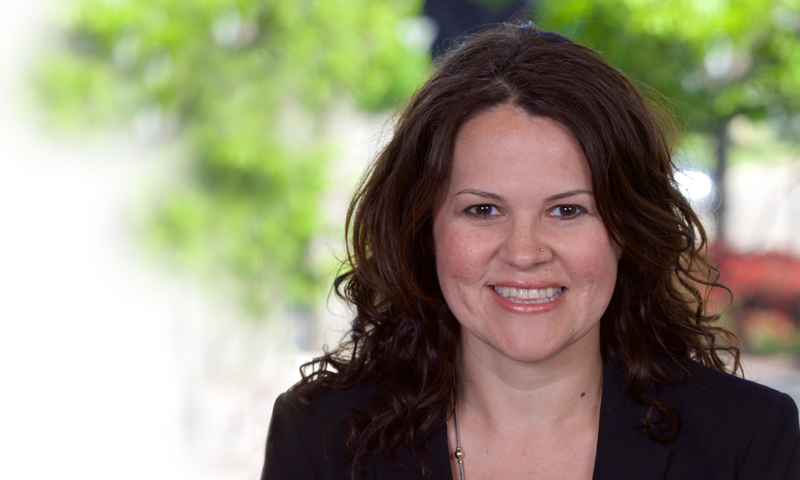 Suzanne leads our global short-term demand outlook, as well as focusing on North American short-term and long-term demand. She also manages the regional team of downstream oil and NGL analysts.
Suzanne brings 20 years of experience in the energy information space to her role. This includes developing methodologies and price assessments for global energy and metals commodities at Argus and S&P Platts and leading near-real-time product development for NGLs and refined products fundamental data at Genscape.
Prior to joining Wood Mackenzie, she managed the downstream oil team at Genscape, leading content creation and product development focused on providing transparency in oil fundamental data and markets.
Education
BA, Political Science and Economics, Rice University