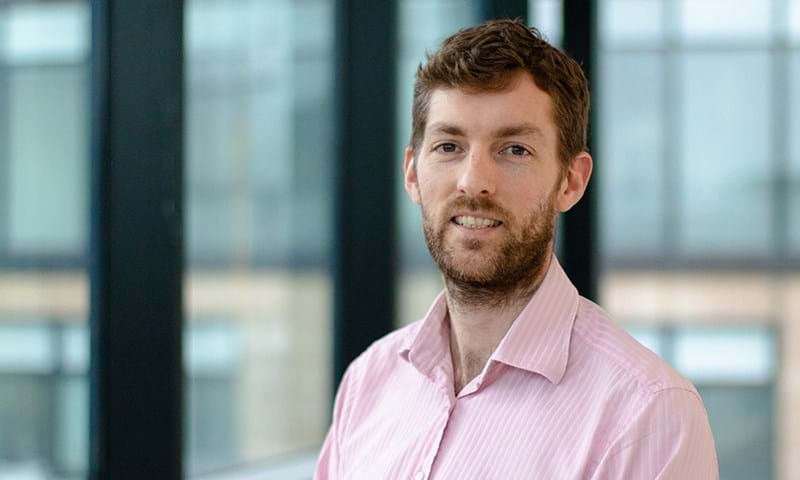 Robert Morris is a senior analyst in Wood Mackenzie's Caspian and Europe Upstream Research team. He leads our coverage of the Caucasus and East Mediterranean, as well as the wider region.
Robert previously led our Middle East Upstream Research team for four years, managing a team of eight analysts and serving our clients globally.
He has a special interest in LNG, having spent five years as an analyst in Wood Mackenzie's Global Gas and LNG Research team. He has covered the full value chain in both Atlantic and Pacific basins and spent three years in our Singapore office covering Asia Pacific LNG supply.
Prior to joining Wood Mackenzie in 2010, Robert spent three years as a field marine geophysicist with Geotrace Technologies and CGGVeritas.
Education
Robert has an MEng (Hons) in chemical engineering from the University of Edinburgh.