Consulting
Ed Tockman
Vice President, Upstream Consulting, Americas
Expertise
Central America
South America
North America
Upstream oil and gas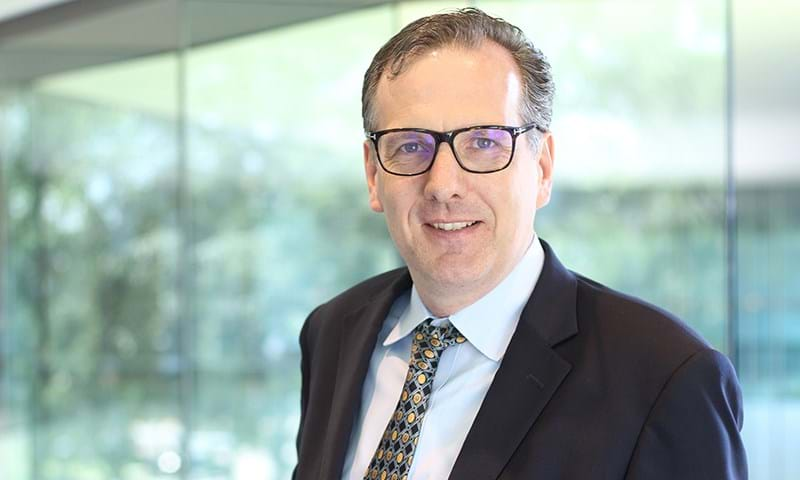 Ed brings nearly 20 years of M&A advisory and consulting experience with companies, investors and governments in the global energy sector.
As a vice president in our Americas upstream consulting practice, Ed is responsible for leading upstream strategy, valuation and transaction due diligence efforts on behalf of industry and financial clients in the Americas.
Before joining Wood Mackenzie, Ed worked in the US and UK for several oil and gas advisory boutiques and investment banks, including Standard Chartered, Harrison Lovegrove, PFC Energy and Deutsche Bank. He has advised on upstream transactions in 20+ countries, closing deals in excess of US$2 billion.
Prior to shifting to banking, Ed led a range of specialty consulting projects and corporate advisory work at both Harrison Lovegrove and PFC Energy (now IHS). He was also the co-author, with IHS Herold, of the Global Upstream M&A Review, a comprehensive annual review of M&A activity in the global upstream sector. In addition, Ed has presented at a variety of industry and client events in the US, Europe, the Middle East and Asia.
Education
MBA, Georgetown University
BA, Economics and International Relations, University of Wisconsin