Research
Le Xu
Senior Analyst, Power and Renewables
Expertise
Asia
Power and renewables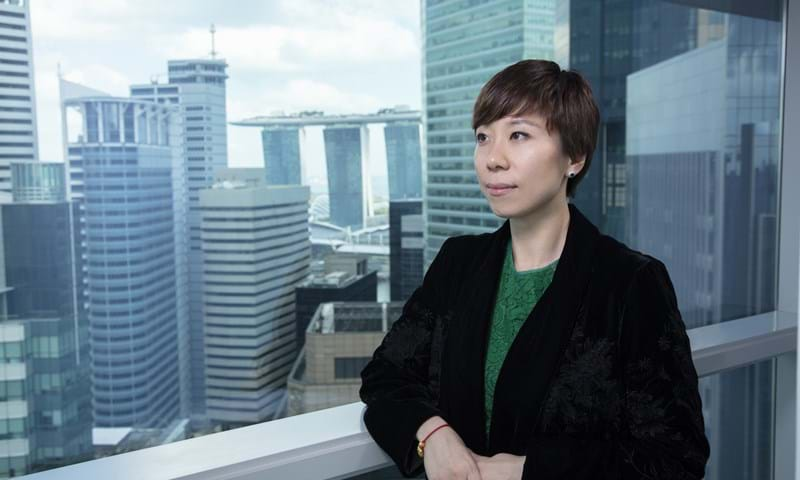 Le is a senior research analyst in Wood Mackenzie's Energy Transition division. She is currently based in Singapore, leading Wood Mackenzie's Energy Storage markets in Asia-Pacific. She provides insight to decision-makers worldwide and engages with key stakeholders in areas of the power and renewable industry to build a holistic understanding of market trends.
Le's expertise ranges from market intelligence, technology innovation, business strategy, supply and demand forecast in both the Solar and Energy Storage sector.
She previously worked as a research fellow at Solar Energy Research Institute of Singapore (SERIS), Singapore's national institute for applied solar energy research. She conducted research and consultant services in solar potential analysis using GIS and 3D modelling, PV grid integration and solar energy-efficient building and has presented her work at major international conferences.
Education
PhD, Electrical and Computer Engineering, National University of Singapore
M. Eng, Software Engineering, Data Mining, Xian Jiaotong University
B. Eng, Software Engineering, Information System, Xidian University