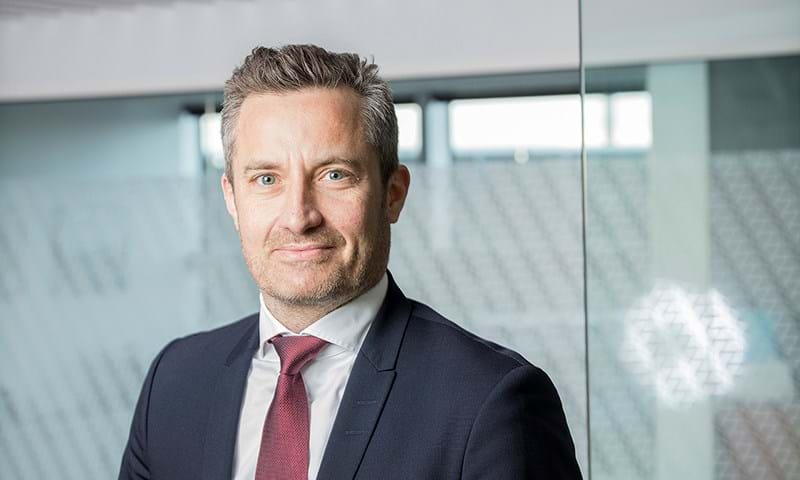 With over 20 years' experience in all aspects of renewable energy, Morten's understanding of the industry spans the breadth and depth of the global energy value chain. His broad knowledge ensures our customers are equipped to navigate the convergence of new technologies and emerging industries in this space.
As global head of our power and renewables consulting practice, Morten advises OEMs, utilities, IPPs, PE funds and other financial institutions on market and technology strategies within onshore wind, offshore wind, solar PV and energy storage, leveraging his industry and financing expertise.
Before joining Wood Mackenzie, Morten was CEO and founder of MAKE, which he developed to become a leader in delivering renewable energy insight. In 2017, MAKE was aquired by Wood Mackenzie.
Morten started his career in the renewable energy sector in Vestas in 1997 heading business development, marketing and investor relations. Morten has also worked as Senior Equity Analyst with Nordea Bank.
Education
MA, International Business, Aarhus school of business
MA, Financing, Aarhus school of business