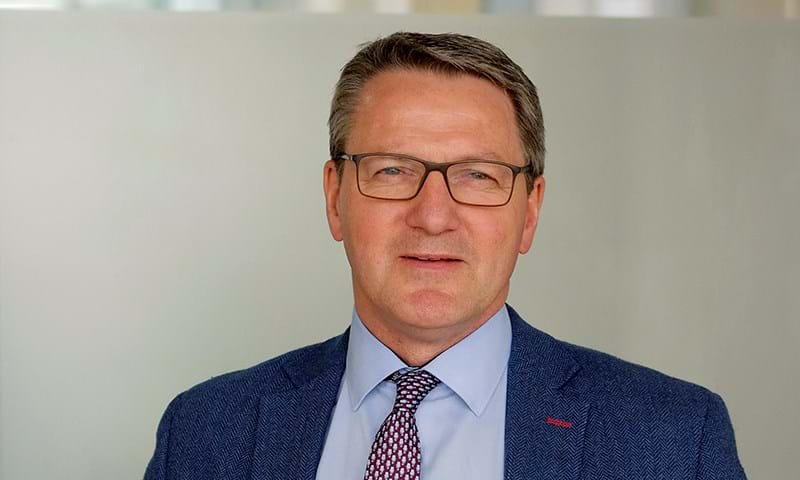 With over 30 years of experience in petrochemicals, Gordon has a deep understanding of refining/petrochemicals optimisation and aromatics production economics.
Based in the UK, Gordon leads our Global Aromatics Research team in their analysis of paraxylene and benzene derivative markets and technology, as well as the interface with refining economics.
Gordon joined Wood Mackenzie as a lead consultant in Western Hemisphere paraxylene markets and technology and the upstream refinery interface. He has completed extensive studies on aromatics strategy and investment options, and also provided short-term analysis on aromatics markets and the interaction with refining economics.
Before joining Wood Mackenzie, Gordon spent over 20 years with BP in commercial roles in aromatics, including global paraxylene strategy, PX/PTA business development and strategic procurement of both paraxylene and mixed xylenes. He also held major manufacturing management roles at BP sites in Belgium and Scotland.
Education
B. Sc., Chemical Engineering, University of Strathclyde