Consulting
Vignesh Gulasingam
Head of Americas Power & Renewables Consulting
Expertise
Latin America and the Caribbean
North America
Power and renewables
Get in touch with Vignesh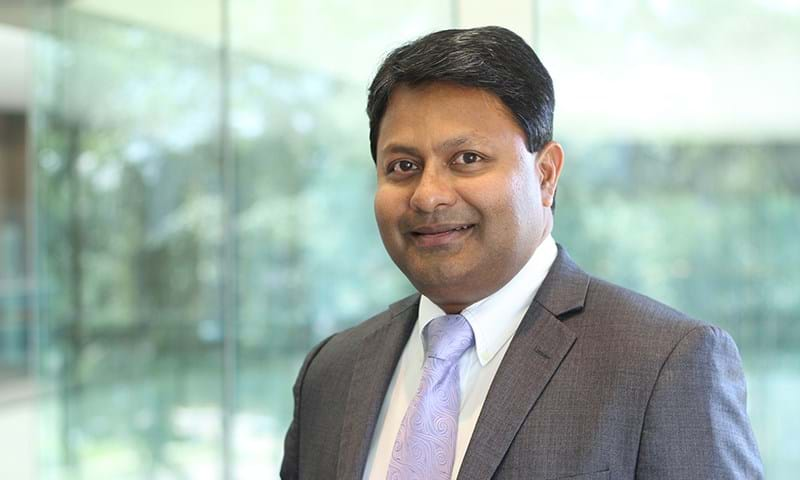 With experience in leadership roles at regulated and unregulated electric utilities, energy consulting firms, independent power producers and advisory role with energy marketing and trading company, Vignesh brings a unique perspective to the consulting team.
In his current role, Vignesh heads up Wood Mackenzie's Americas power and renewables consulting practice and directs engagements across the power and renewables sector. He brings over 20 years of experience in the sector to his role.
As a consultant, Vignesh has advised numerous strategic and financial investors in several generation asset/portfolio transactions, representing clients both on the "buy-side" and "sell-side" of transactions covering thermal and renewables assets in US, Canada, Mexico and Australia. He has supported over 20,000+ MWs of generation asset transactions valued in excess of US$10 billion.
Prior to Wood Mackenzie, he served as an advisor to a strategic IPP in Mexico for over a year developing and executing the commercial strategy for Mexico, which included ideation and development of product offerings, restructuring the commercial organization, and working with corporate development on renewable project development, valuation and risk analysis.
Education
MS, Electrical Engineering, University of Oklahoma
MBA, Rice University