Research
Vince Sinclair
Vice President Chemical Research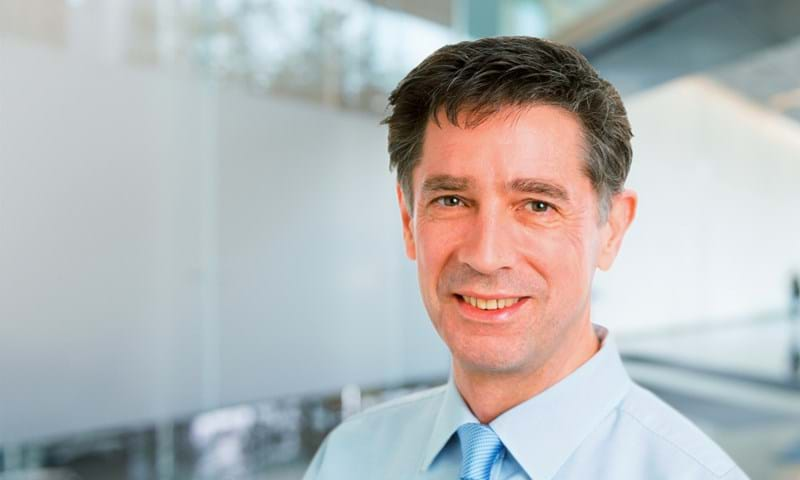 Vince has over 35 years' experience in chemical industry research and consulting. He established his own consulting company, PCI Plastics, part of the PCI Consulting Group, in 1989, which was acquired by CMAI in 1998. Vince moved to Singapore in 1999 to build the company's Asian market research capabilities and set up a number of new market advisory services focused on the Asian region.
Vince joined Wood Mackenzie in May 2013 as part of the new chemicals team. He specialises in Asian markets for olefins, aromatics and plastics.
He has experience in most major chemical value chains, but spent 27 years specializing in styrene monomer and styrene derivatives. He has participated in numerous Consulting studies covering a wide range of petrochemicals and petrochemical feedstocks. Before joining Wood Mackenzie, he held the roles of regional leader for chemical insight and market advisory services, responsible for research, sales and personnel, and service leader for the Asian aromatics market report.
Education
Vince is a graduate of the University of London with a degree in chemistry.