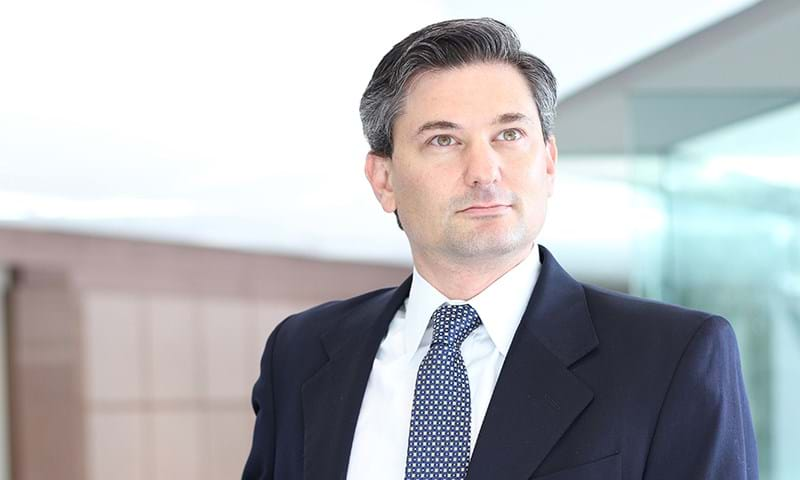 Andrés is a strategic planning and consulting professional with more than 20 years of international experience in the oil & gas, energy and steel sectors.
At Wood Mackenzie, Andrés advises clients on a wide variety of projects, from building asset valuation models and providing commercial transaction advice, to negotiation strategy support or providing advice on hydrocarbons valuation.
Andrés joined Wood Mackenzie in 2015 from Tenaris, a leading global supplier of steel tubes and related services for global energy markets, where he focused on delivering strategic insight and developing commercial opportunities.
He started his career with ExxonMobil's downstream division in Argentina and is currently President of IAPG Houston (Instituto Argentino del Petroleo y el Gas en Houston), an independent organisation serving the oil and gas sector of Argentina.
Education
BSc, Industrial Engineering, Instituto Tecnologico de Buenos Aires
MBA, Universidad Torcuato di Tella