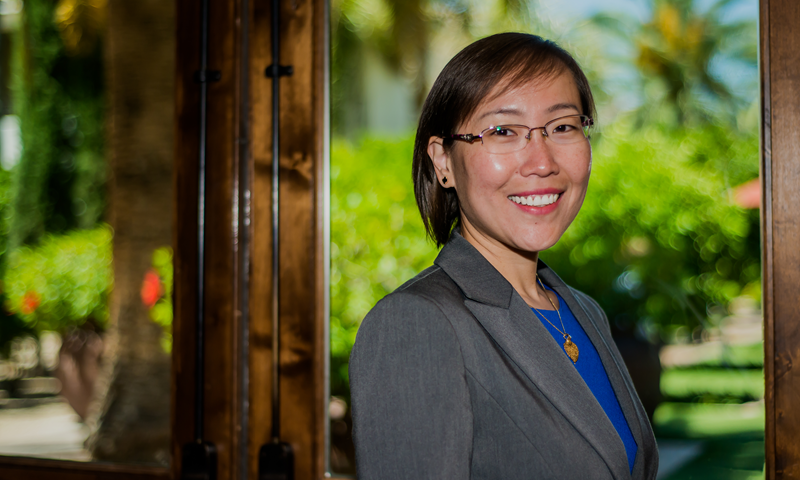 Xiaojing is the global head of solar research at Wood Mackenzie, leading a team of research analysts to unpack the technological, economic and market forces that drive the growth of solar.
Prior to taking up this role, Xiaojing was a principal analyst leading our coverage of US utility-scale solar with a focus on the competitive landscape, market fundamentals and innovations in project origination. She investigated how policy, financing, market demand and project economics interact with each other to drive the growth of the US utility-scale solar market. In an earlier role, she was the lead analyst of global solar PV supply chain and technology. Her coverage areas included the expansion of the solar manufacturing capacity across the globe, new technology commercialisation, solar module and PV system costs.
Before joining Wood Mackenzie, Xiaojing was the chief technology officer at The Greenlink Group, a data-driven clean energy consulting firm, leading the development of energy modeling platforms and clean energy consulting projects. Her work directly contributed to over 30 American cities passing and implementing 100% clean energy programs. She was also a research manager at Stanford University Steyer-Taylor Center for Energy Policy and Finance and led a team to examine the development path of the Chinese solar PV industry.
Education
PhD, Energy and Climate Policy, Georgia Institute of Technology
MSc, Environmental Management, Duke University Nicholas School of the Environment
BSc, Environmental Engineering, Nankai University