Research
Carl Firman
Principal Analyst for Bauxite and Alumina and Aluminium Costs
Expertise
Global
Alumina refining
Aluminium smelting
Bauxite mining
Aluminium markets
Metals market trends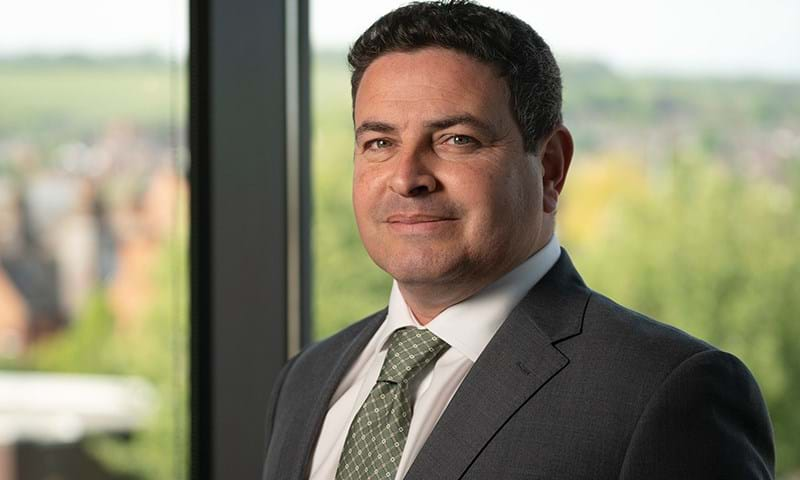 Carl is a natural resources expert with 25 years' experience in the energy and metals and mining sectors. He currently specialises in Copper Supply & Raw Material Flows in the capacity of a Research Director, having joined the team at Wood Mackenzie in early 2021. He is also a specialist in the Bauxite and Alumina space, covering markets, costs and corporate strategy. He was formerly responsible for Wood Mackenzie's Bauxite & Alumina Cost Services and Bauxite and Alumina Market analysis.
Carl began his career with Philips Petroleum as an Exploration Geologist. He later moved to China to work with a Acer Consultants on a wide range of Geotechnical and Resource projects before moving back to the UK.​ Carl started his career in Metals & Mining in 2001, as a multi-metal analyst in Mining Journal Research Services. He has since worked, authored and led teams in a number of Metals & Mining research and consultancy firms culminating in his appointment to Wood Mackenzie in early 2012.
Carl has authored and developed extensive bauxite databases and proprietary forecasting tools and is a regular speaker in the aluminium event calendar.
Education
BSc Geology, London University